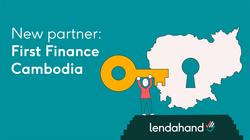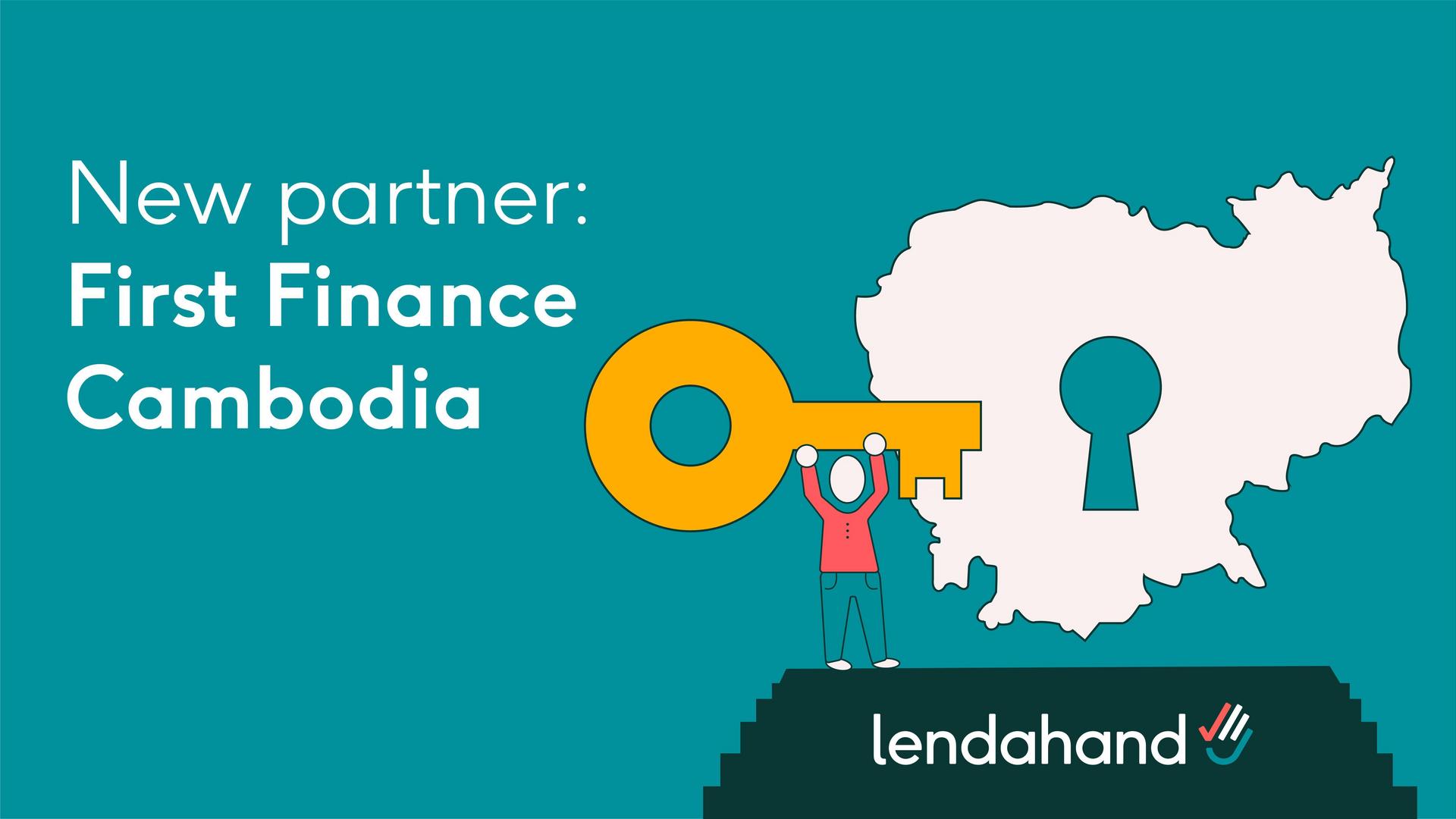 New Partner: First Finance Cambodia
Written by Lily Zhou on 19 August 2020
The housing market is volatile and sensitive, no matter the country. While this fragility makes buying or selling property complicated enough already, this process is even more difficult for people in developing countries like Cambodia. Most Cambodian households don't have access to formal housing finance, and commercial banks that do provide home loans generally only offer them to wealthier Cambodians. Luckily, there are some organizations that function as a safety net for these underserved families. A fine example of one of those organizations is our newest partner First Finance Cambodia.
Supporting families across Cambodia
First Finance Cambodia (FFC) is a financial institution that provides long-term home (improvement) loans to low and middle-income Cambodian families, the type of families who generally don't have access to formal housing finance. In doing so, FFC has already enabled more than 4300 families to buy, build or improve their first home over the past 10 years.
Safety first
However, FFC goes far beyond just providing financing options to families. Problems that Cambodian people usually face in the process of buying a house includes buying property with no recorded history, buying from an illegal property developer (so-called ''boreys''), property with duplicate titles, or property agents avoiding tax duties, and this is just the tip of the iceberg. These issues result in very high risks for the buyer and could even lead to losing the property rights. FFC realizes that this is an important issue that needs to be tackled and has dedicated themselves to educating people in Cambodia on safely buying and selling property.
Meet the Yong family
One of the 4300 families that FFC has supported is the Yong family. Lach Yong is a tailor and her husband works as a freelance constructor. They had lived in a small house in the suburb of Phnom Penh with their three daughters for over seven years and dreamed of owning a home one day, a place that would have enough space for their children to focus on their studies. Unfortunately, this was simply not realistic with their monthly incomes. Shortly after, they came across First Finance.
They were able to take out a loan with a repayment schedule spread over 180 months. With the loan, they were able to purchase land and construct a house from scratch. "I now have a dream home for my family in which my children feel comfortable and safe. Two of my children are pursuing their study at University, and they are happy to live in the new home."
Sustainable cities and communities
Besides the positive impact on people's lives on a personal level, FFC keeps the big picture in mind in everything they do. By ensuring access for all to safe and affordable housing and by enhancing inclusive and sustainable urbanization, they make a great contribution to the 11th Sustainable Development Goal of the United Nations towards sustainable cities and communities.
Making an impact in Cambodia
FFC doesn't just enable families to buy a house, they also enable them to build a home. With FFC as the new addition to Lendahand's partner portfolio, they will be able to support even more low-income families across Cambodia.
Make sure to keep an eye out on our projects page to be the first to invest in First Finance Cambodia's first project on Lendahand.