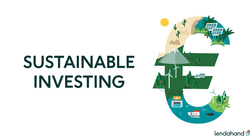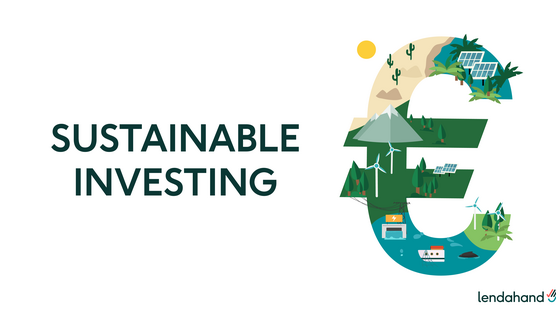 Is sustainable investing via crowdfunding possible?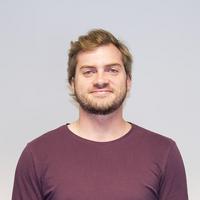 Written by Lucas Weaver on 30 August 2022
Sustainable investing & crowdfunding
Sustainable investing and crowdfunding are not generally two topics you hear about together. Both have become much more popular in the past decade for different reasons. But when you consider unique opportunities that come from the crossover of these two ideas, the opportunities for investors are exciting.
How crowdfunding has changed sustainable investing
Crowdfunding has been responsible for a shift of money to the more democratic side. In the past if someone wanted to start a sustainable investment project, they would be mostly dependent on government agencies, non-governmental organizations, or small sustainable investment funds in order to raise funding. Access to money from private every-day individuals (retail capital) was gated behind a middle man of an investment manager or company.
Nowadays thanks to crowdfunding, individuals can contribute smaller amounts of money to projects they believe in. Just like individuals can purchase individual stocks of companies they like, crowdfunding means now they can financially support smaller companies that aren't publicly listed companies.
Benefits of crowdfunding for sustainable businesses
Now with the method of crowdfunding available to retail investors, people can participate in sustainable investing by crowdfunding the projects of sustainable companies. Companies who are active in solar energy, sustainable agriculture, female empowerment, or financial inclusion.
Many people think "green" or "solar" when they think of sustainable investing, but "environmental sustainability" just scratches the surface of sustainable investments you can crowdfund.
When we talk about sustainable investing, we need to look at the entire global economy and ask ourselves: can we continue doing business in this way? Can we continue to lose out on GDP because of women not having the same economic opportunities as men? Can we as a society continue to exploit slave labor in poor countries? Can we sustain having almost 1 billion people living in poverty?
If our answer to these questions is no, we need to reevaluate how we invest our money and make sure we're supporting the right companies and initiatives. The UN's Sustainable Development Goals are a great guide for how we can invest our money in sustainable initiatives that will actually help the world progress in the right direction, and crowdfunding is just one of many tools you can use to invest your money sustainably.
If not now, when?
If you're not involved in sustainable investing now, what type of opportunity are you looking for to start? What type of initiative would attract you to get involved?
At Lendahand we're taking advantage of the power of crowdfunding for sustainable investments by empowering people to invest in companies in developing countries that are helping fight poverty, climate change, and female exclusion. If that sounds like something that fits your beliefs, create your free account with us today and start investing with a social return.