iProcure is an agricultural inputs distribution company that leverages its proprietary mobile technology platform to lower the cost of agricultural inputs for the smallholder farmers ("SHF"). The company is able to provide farmers with cheaper agricultural inputs by aggregating demand from multiple farming communities through its mobile and online platforms and deliver the inputs based on the acquired data (orders, sales etc.). It focuses on last mile distribution channels, and most of its end clients are currently in the dairy sector.
The company has grown a nationwide network of over 17 operational depots and four regional distribution centers, located mainly in the Central and Rif Valley selling agricultural inputs directly to the farmers. The company's objective is to build out the infrastructure (both brick and mortar as well as supply chain software) to make rural distribution cost effective and predictable. Using the iProcure platform the company registers local farmers, agro-dealers, and stockists (retail dealers) that require agricultural inputs for their clients. iProcure provides them with free access to the iProcure platform to aggregate orders and deliver the inputs to the stockists shortly after.
General information
| | |
| --- | --- |
| Borrower | Fortem Holdings |
| Country | Kenya |
| Head office | Nairobi |
| Website | https://iprocu.re/ |
| Founded | 22 August 2012 |
| Active on Lendahand since | 1 September 2020 |
Financial information per 2020-06-30
| | |
| --- | --- |
| Total assets | €2,931,156 |
| Revenue | €5,763,923 |
| Leverage ratio | 50.00% |
| Liquidity | 400.00% |
About Kenya
Kenya has the highest income per capita and the largest economy of East Africa, making the country the financial center of the region. This is partly due to its convenient location at the coast, allowing the country to be the regional trade center. Kenyans are typically higher educated compared to people in neighboring countries. There is a free market and low import and export restrictions. All of these factors lead to Kenya being the main location for foreign companies to settle in after South Africa. Important sectors are agriculture, industry and services, including the financial sector. The increase in export of tea and flowers also contributes to an influx of foreign currency.
Last funded project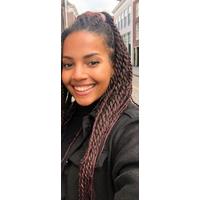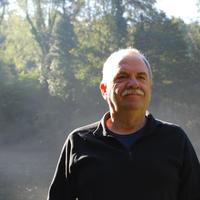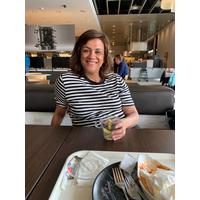 + 553 other investors
With a loan of EUR 250,000 iProcure can purchase inventory (e.g. seeds and fertilizers) for the 17 depots and 4 regional warehouses and distribute the agricultural inputs to the 30,000 farmer base.