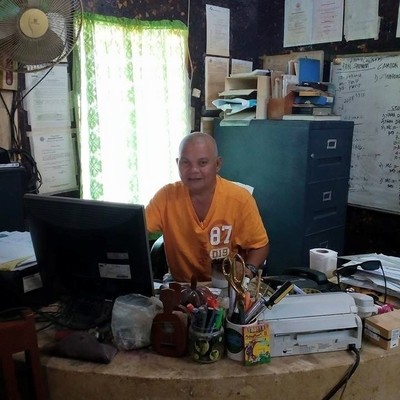 Philippines
Alforque Woodcraft
Local partner investment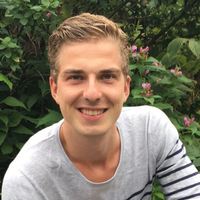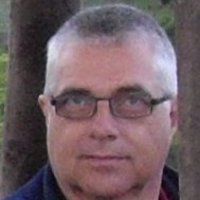 + 24 other investors
With EUR 9,400 Marciano continues his recycle project to create hollow blocks as raw material for his company.
| | |
| --- | --- |
| Amount | €9,400 |
| Interest | 4.00% |
| Maturity | 24 months |
| Repayments | 6 months |
| Currency | EUR |
Fully funded in 4 days on 11 September 2015.
Summary
"Alforque Woodcraft Industries" started its operation in 1998 from Lapu-Lapu City, Cebu. It was first engaged in carving and carpentry work with one worker, but, as woodworks slowed down, it ventured in stone works. Alforque Woodcraft Industries has been operating for 16 years now. Its name came from the family name of Marciano and its first business. Its business name was officially registered under Department of Trade and Industy (DTI) in June 13, 2014. The company is a family owned business. Mr. Marciano Alforque Jr. As the operation manager and his wife as the finance manager. Marciano was born in Lapu-Lapu City. He was not able to finish schooling because he had to work in an early age. He worked in different companies, locally and abroad, to sustain the needs of his family. When he had enough resources, he and his wife established a business. From woodworks to stone works, they started as a sub-contractor. In 2007, Marciano captured his first foreign buyer. Today, he has also buyers coming from Japan, Korea, and Hawaii.
With its expansion and growth, it employs 50 undergraduate individuals, provided with free board and lodging, aside from the salary that they receive. They also have mandated benefits remitted to respective government agencies. Stone works waste are recycled and manufactured in to hollow blocks, sold in Marciano's recently opened hardware. Another job opportunity that has been opened for out of school youths.
Lendahand and NPFC, will help Marciano to acquire additional working capital to purchase materials for the on-going project.
| | |
| --- | --- |
| Company name | Alforque Woodcraft |
| CEO | Marciano Alforque |
| Founded | 1999-01-01 |
| Location | Lapu-Lapu Cebu City |
| Sector | Manufacturing / Production |
| Turnover | €135,092.01 |
| Employees | 50 |
Impact
There is currently no information available for this section. Check the Summary tab for more.
With this investment 2 jobs are created
With this investment 8 lives are improved
We have already contributed to Alforque Woodcraft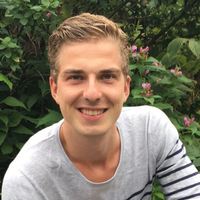 Corné de Haas
Johan Feddema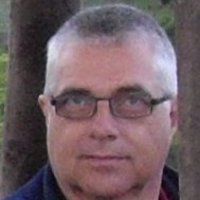 Ron van Eijk