Receive a €500 GUARANTEE on your first investment
Code GOODSTART is valid until 31 December
Receive a €500 GUARANTEE on your first investment
Code GOODSTART is valid until 31 December
Start here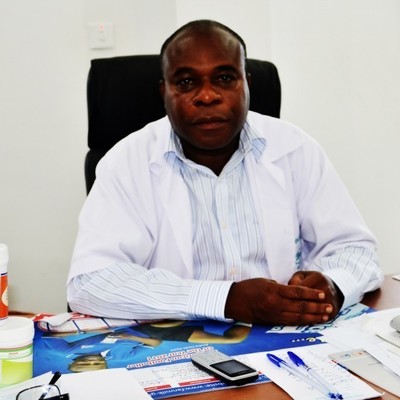 Ghana
MAB Medical Centre
Invest in a Financial Institution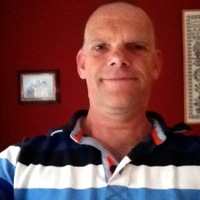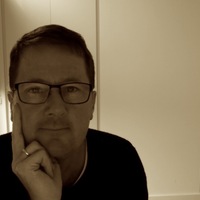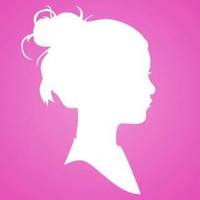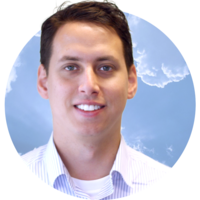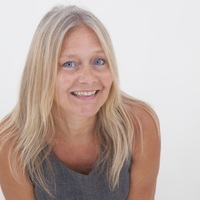 + 255 other investors
With a loan of EUR 250,000 dr. Jacob and his team will be able to buy a dialysis machine and a CT-scan.
| | |
| --- | --- |
| Amount | €250,000 |
| Interest | 4.00% |
| Maturity | 48 months |
| Repayments | 6 months |
| Currency | EUR |
Fully funded in 31 days on 7 January 2016.
Summary
MAB Medicare Centre is a sole proprietorship Healthcare Concern registered in Ghana to operate as Medical Practitioner, Supplies of Pharmaceuticals and their allied products and medical equipment, and Medical Research. The center is an amalgamation of five (5) health facilities namely MAB main, MAB International Hospital, MAB Ablukuma, MAB Santa Maria and Megavest Medical Centre Limited.
The facilities are managed by experienced medical doctors like Dr. Jacob Kwabena Mensah Akuamoah-Boateng (Medical Director) Dr. Victor Brakohiapa (The Deputy Medical Director), Dr. Mark Addo, Dr. Job Mbeki and many Physician Assistants. They handle all medical cases and have built a three storey modern hospital. Borrower has a total of 92 bed capacity hospitals and provides services to institutions like financial institutions, mining companies and many corporate institutions.
Both Centers have OPD, Admissions, General and Specialized surgical operations and a 24 – hour ambulance services including Anti and Post Natal Treatment. The Centers are accredited for district observed treatment course (DOTS) for TB clients under Global Funds.
Special Features
Located in the largest and densely populated poor community in Accra where medical care centers do not abound.
Accepts the National Health Insurance card contrary to other private hospitals
It is the biggest chain of private health facility in that locality.
The facility employs 280 individuals thus creating more jobs
Has a training school for nurses with over 500 students
It supports international humanitarian programs. For example it has been accreditation for the district observed treatment course (DOTS) for TB clients under Global Fund.
It is the most complete private health facility. It competes with most public health facilities
It is one of the biggest private structures in Accra located in a poor community.
Social Responsibility
Free treatment for very poor clients especially antenatal about 800 of such patients are treated annually.
Approved center for the free screening and treatment of TBC.
Registers thousands of children under 18 years and aged people free for National Health Insurance Scheme (NHIS).
Accepts National Health Insurance Scheme (NHIS) as a private hospital. Most private hospitals do not accept it due delay in payment of claims.
Organizes free health camps for the treatment of specialist cases. Doctors from all over the world are assembled for this.
Has expanded to 5 poor communities in Accra. Has opportunity to expand to rich communities but concentrates on the poor communities.
Built five bus stops for the community.
It is MAB's desire is to be a one-stop-shop for the provision of excellent health care delivery in Ghana and the world.
The first stage of construction is now complete and has resulted in the construction of a four storey building accommodating a new Emergency Department, one new operating theatre and 3 new 30-bed inpatient units.
Once subsequent phases are complete, the hospital will have two additional operating theatres, a ten-bed state-of-the-art Intensive Care Unit, three new inpatient units and a kidney transplant centre.
It will provide modern and specialized services such as:
CT-SCAN
MRI
X-ray with fluoroscopy
Dialysis
Limb fitting
Physiotherapy
dr Jacob: "Our goal is to be able to invest in health care equipment, such as kidney dialysis machines that will allow us to serve Ghanaians at home as opposed to having to send them abroad for treatment".
Lendahand will provide the loan to dr Jacob and his team together with local partner ABii National. The loan will have to be repaid in 48 months.
Security: mortgage over hospital building and a semi-detached Pharmacy Block Situate at, Darkuman, Nyamekye with FSV of GHS6,000,000
| | |
| --- | --- |
| Company name | MAB Medical Centre |
| CEO | dr Jacob Akuamoah Boateng |
| Founded | 2000-01-01 |
| Location | Accra |
| Sector | Services |
| Turnover | €597,614 |
| Employees | 280 |
Impact
There is currently no information available for this section. Check the Summary tab for more.
With this investment 50 jobs are created
With this investment 200 lives are improved
We have already contributed to MAB Medical Centre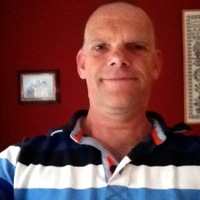 Gerard de Boer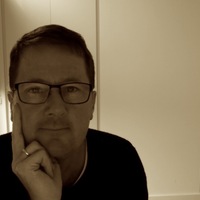 Hans Bierhuis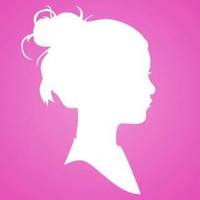 Inge ter Horst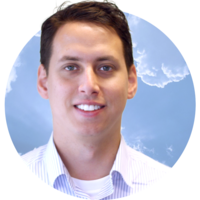 Tim Slijp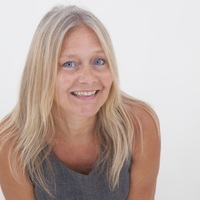 Alcanne Houtzaager MA
+ and another
255
investors