Receive a €500 GUARANTEE on your first investment
Code GOODSTART is valid until 31 December
Receive a €500 GUARANTEE on your first investment
Code GOODSTART is valid until 31 December
Start here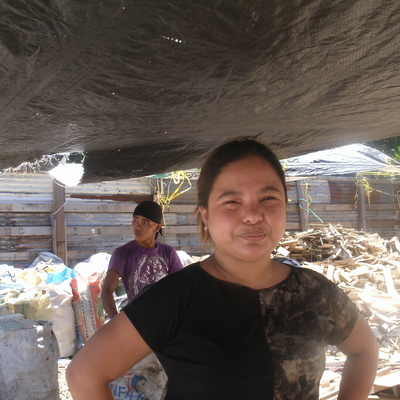 Philippines
RM & MC Trading
Invest in a Financial Institution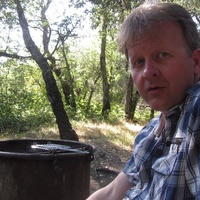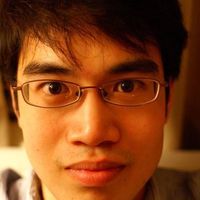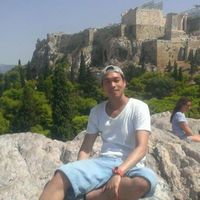 + 14 other investors
With EUR 7,400 Melissa can make more furniture out of (old) wood and expand her target market significantly.
| | |
| --- | --- |
| Amount | €7,400 |
| Interest | 3.00% |
| Maturity | 18 months |
| Repayments | 6 months |
| Currency | EUR |
Fully funded in 26 days on 5 October 2014.
Summary
Melissa Capalos is a thirty one (31) year old single mother of two sons and worked at JE Torres Trading in Bucal, Tanza, Cavite for five (5) years as secretary. Melissa had also worked as a freelance agent for different companies, especially in the Export Processing Zone (place where foreign investors can establish their businesses) in Cavite. Cavite is the place where a lot of junk materials are being collected and processes. She had always envisioned making a business out of these junk materials and trade them outside the EPZ area.
The junk materials are sorted into good and scrap material. Scrap wood are sold to companies that use the wood to fuel their broilers and the good wood is used to build furniture. Scrap metal is sold to smelters for recycling.
With the knowledge and experiences she gathered, Melissa started RM & MC Trading (named after her sons) in 2008. RM & MC Trading specializes in making furniture from the scrap wood collected in the EZP area. The furniture is distributed throughout Metro Manila and the province of Rizal.
Currently RM & MC Trading employs 20 workers, seventeen (17) of which are males and three (3) are females, and Melissa hires additional when needed on a per contract basis. The workers are out of school youths and Melissa offers them free board and lodgings. Melissa regularly donates sacks of rice for street children as well. Her sister works in financing, father and brother in production and her mother in marketing.
Lendahand partner NPFC is helping RM & MC Trading acquiring additional working capital to boost the production and to support incoming orders.
| | |
| --- | --- |
| Company name | RM & MC Trading |
| CEO | Melissa Capalos |
| Founded | 2008-01-01 |
| Location | Tanza, Cavite |
| Sector | Wholesale / Retail |
| Turnover | €221,479.86 |
| Employees | 20 |
Impact
There is currently no information available for this section. Check the Summary tab for more.
With this investment 3 jobs are created
With this investment 12 lives are improved
We have already contributed to RM & MC Trading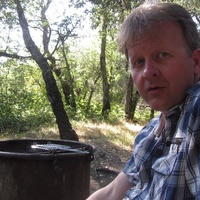 Hajé van Egmond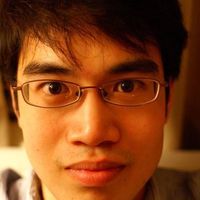 Richard Tee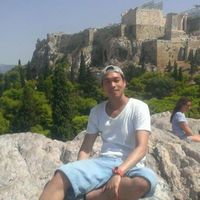 Tsung-Han Yu