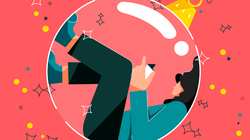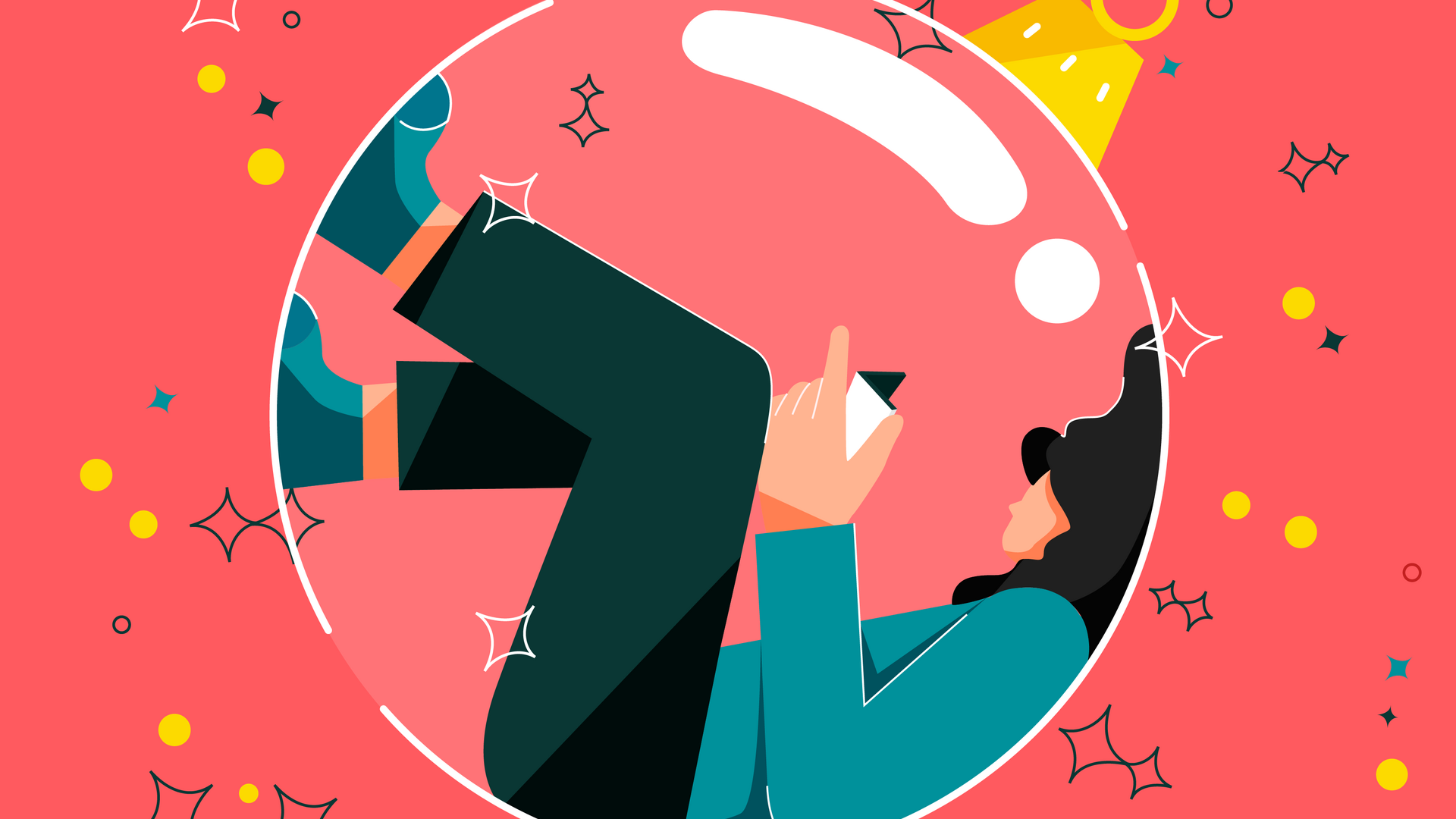 Book recommendations for under the Christmas tree
Looking for some Christmas present inspiration to give to your loved ones? We've got you covered. The team at Lendahand listed their favorite books to help you get the right reading material to enjoy during the holidays. Must-reads, from uplifting true stories to research-based solutions to global problems.
Michelle's recommendation
A book that inspired me to get into Impact Investing is 'Dead Aid' by Dambisa Moyo. It explains a better way to help Africa grow sustainably.
"Dambisa Moyo describes the state of postwar development policy in Africa today and confronts one of the greatest myths of our time: that billions of dollars in aid sent from wealthy countries to developing African nations has helped to reduce poverty and increase growth."
This book's insights have been a driving force in my decision to join Lendahand in their mission to fight poverty. Highly recommend it if you have a big heart for Africa and sustainable solutions for economic growth.
Daniel's recommendations
Many books to recommend, but I narrowed it down to two must-reads perfect for under the tree. The first one is 'Portfolio of the Poor' by Stuart Rutherford, Jonathan Morduch, Dary Collins, and Orlanda Ruthven. My former colleagues gave it to me, and I can recommend it to those interested to learn how families across the globe survive on less than 2 dollars a day.
It's a fascinating study into the financial affairs of people living below the poverty line. The level of sophistication and creativity in surviving, financial planning, and spending is truly eye-opening. You realize that poor people make the same types of economic considerations as anyone else.
My second choice is called 'Why Nations Fail' by Acemoglu and Robinson. An exciting read for those who want to understand the differences in wealth between nations.
"..Why Nations Fail answers the question that has stumped the experts for centuries: Why are some nations rich and others poor, divided by wealth and poverty, health and sickness, food and famine?"
The book powerfully demonstrates why inclusive institutions are crucial to developing a country and how political choices almost entirely explain the differences in wealth between countries or cities otherwise (e.g., culture, climate) comparable. While there are many more reasons to explain why certain countries are poor and others are not, I thought this was one of the most compelling. I wish we could fast forward time and instill stronger institutions in the world's least developed places.
Koen's recommendations
I recommend 'Factfulness' by Hans Rosling. It describes the current status of the world and gives a framework to understand it.
"It turns out that the world, for all its imperfections, is in a much better state than we might think. But when we worry about everything all the time instead of embracing a worldview based on facts, we can lose our ability to focus on the things that threaten us most."
And here's an excellent Dutch book: 'De Meeste Mensen Deugen' by Rutger Bregman [English: Humankind] It is about a new and hopeful history of humanity, stating that the belief has permeated Western culture in man's depravity for centuries. Bregman wants to correct that image and notes that most people are good.
I can't help but add a third one to my list! I highly recommend 'Crossing Allenby Bridge' by Michael Looft. Looft has spent over a decade working in financial services for the poor (microfinance) at crowdfunding organizations Kiva and Lendahand. It's about a transformational odyssey as a man reluctantly abandons a life of greed, learns the real cost of a soul, and finds himself in the process.
Peter Heijen's recommendation
My recommendation is 'Banker To The Poor'. It's a great book written by Muhammad Yunus, who shares the same dream as Lendahand: eradicating poverty worldwide.

"Banker to the Poor is Muhammad Yunus's memoir of how he decided to change his life to help the world's poor. In it, he traces the intellectual and spiritual journey that led him to rethink the economic relationship between rich and poor fundamentally."
Pietro's recommendations
I am very fond of a book my sister recommended to me called 'A good provider is one who leaves' by Jason DeParle. This book is about economic migration, where it illustrates why people decide to migrate to a faraway country simply to get a better salary through a Philippine family's eyes. It also analyzes global migration trends and policies (primarily in the United States). It was touching and thought-provoking to read about personal stories of people leaving their families behind to better provide for them.
This book is a good read for people interested in understanding why people decide to migrate to western economies even if they are not fleeing conflicts or political unrest.
Another book I like is 'Homegoing' by Yaa Gyasi. This book illustrates the development of colonialism in Western Africa through the eyes of a family. From generation to generation, one can appreciate how oppressive colonialism has been on these people's lives and their descendants. I would recommend this book to anyone interested in understanding why we still talk about colonialism's effects on society today.
Thomas's recommendations
If there are two books I'd have happily found under the Christmas tree, then it's definitely these: First of all, 'Good Economics for Hard Times' by Abhijit V. Banerjee and Esther Duflo.
"Original, provocative, and urgent, it makes a persuasive case for intelligent forms of intervention, based on sound research into real-life situations; and a society built on compassion and respect. It shines a light to help us appreciate and understand our precariously balanced world."
And, I also recommend 'What Is The What' by Dave Eggers.
"Truly epic in scope, and told with expansive humanity, deep compassion, and unexpected humor, What is the What is an eye-opening account of life amid the madness of war and an unforgettable tale of tragedy and triumph."
---
If you're interested in reading books from other countries to understand others' points of view, click here for a literature list with titles from around the world that might inspire you further.
Merry Christmas from Lendahand!