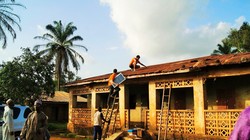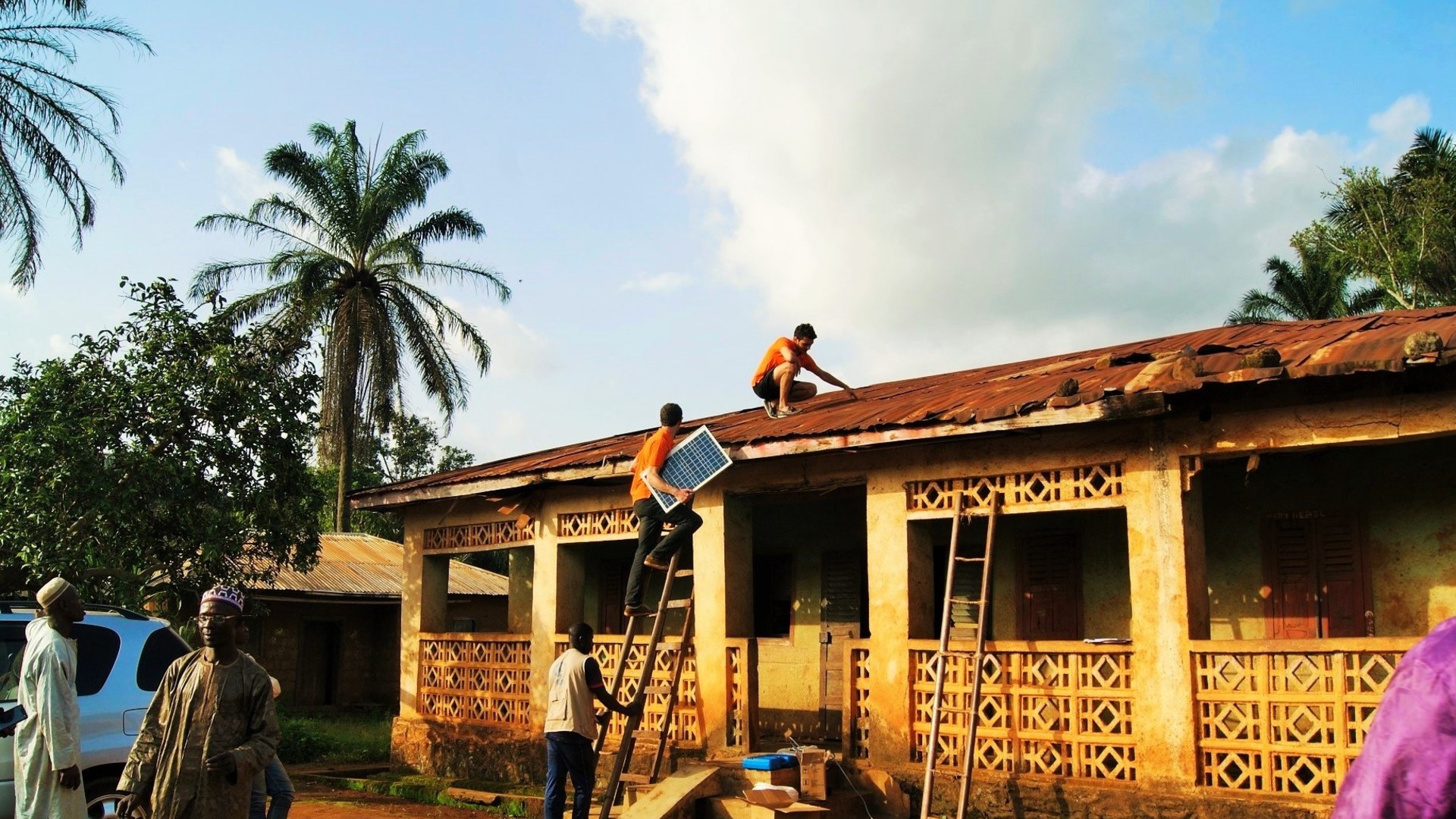 Updates
NEW: EUR 1,5 million initiative to provide solar energy to 10,000 households in Central Africa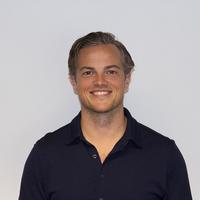 Written by Tobias Grinwis on 3 April 2019
upOwa, a pioneering pay-as-you-go solar company in Central Africa and crowdfunding platforms Lendahand and Energise Africa today announced the latest phase of debt financing from European impact investors to deliver affordable, clean energy and help solve the energy crisis in sub-Saharan Africa.  
Sustainable Development Goal 7
The collaboration between upOwa, Lendahand and Energise Africa plans to raise a further €1.5 million over the next 12 months for pay as you go solar to help low incomes families in Cameroon access affordable solar energy – where approximately 10 million people are still dependent on kerosene which is dangerous, toxic and expensive.
Access to universal, affordable clean energy for all is one of the UN's Sustainable Development Goals – SDG 7. Crowdfunding platforms like Lendahand and Energise Africa are helping to accelerate the achievement of this goal enabling European people to invest from as little as £50 in bonds issued by solar businesses to provide clean and affordable energy access while targeting returns of around 6%. Capital at risk and returns are not guaranteed.
Tobias Grinwis, Head of Investments at Lendahand and Energise Africa said "We are extremely excited to be working with upOwa to provide them with the low-cost working capital that they need to extend their pay as you go solar operations in Cameroon to help accelerate the achievement of SDG 7. Platforms like Lendahand and Energise Africa are providing much needed innovation in terms of making impact investing accessible to everyday people who can now use their money to invest directly in sustainable business that are tackling climate change, creating long term social and environmental impact and also delivering potential financial returns."
Access to solar energy
In less than a year Lendahand and Energise Africa's community of investors have raised more than €1 million enabling upOwa to expand its business in Cameroon and provide over 30,000 people with access to affordable solar electricity. As a result, these households and small businesses can now enjoy access to light, power appliances such as cell phones, radios and TVs.
Kilien, CEO and Founder of upOwa said "Our partnership with Lendahand and Energise Africa is another great story that illustrates how people in Europe can play a crucial role in enabling a brighter future in rural Africa, fuelling an instant energy transition in off-grid Cameroonian villages and giving people access to life-changing solar appliances! Through these crowdfunding campaigns, everyday people in Europe are able to change the lives of thousands of African families in minutes, with a small amount of money that generates a target return beyond mere financial interests. We are grateful to both our institutional and crowdfunding investors alike for their commitments to date and are ready to meet new challenges and opportunities as we scale up our business further and to provide many more people in Cameroon with life-changing solar energy access."
The first offer under this new €1.5 million debt facility will be available from April on Lendahand.com, stay tuned!
About upOwa
upOwa is a French based social enterprise that was established in 2014 with a mission to fight energy poverty by installing solar home systems in off grid households, as well as providing small business owners with solar energy in Cameroon. To date, upOwa has sold more than 5,000 systems on a pay as you go basis, making solar energy more accessible and putting it within the financial reach of more than 25,000 people.
About Lendahand
Lendahand is an online impact investing platform where socially conscious investors can invest in entrepreneurs and sustainable initiatives in emerging countries. The aim is to alleviate poverty by creating new jobs for these companies and enabling people to improve their access to basic needs. Since 2013 over EUR 50 million has been invested in 2,500 companies in 25 countries. Recently Lendahand has been awarded Best Crowdfunding Platform in the Netherlands.
About Energise Africa
Energise Africa is a ground-breaking initiative that provides people with the opportunity to invest in a range of pioneering businesses that install life-changing solar systems in homes in Sub-Saharan Africa – bringing clean energy and economic opportunities to families, whilst aiming to generate up to 6% annual return for investors. Your capital is at risk and returns are not guaranteed.
Risks
Investing in Energise Africa or Lendahand projects via the www.energiseafrica.co.uk or www.lendahand.com sites involves risk, including the loss of all of your invested capital, illiquidity (the inability to sell assets quickly or without substantial loss in value), and it should be done only as part of a diversified portfolio.
The investment opportunities on www.energiseafrica.co.uk are not an offer to the public in any jurisdiction and are available only to registered members of the platform who have certified that they are eligible to invest. Any person who is not resident in the United Kingdom who wishes to view these investment opportunities must first satisfy themselves that they are eligible to do so under the securities laws and regulations applicable to them. This site does not constitute an offer of, or the solicitation of an offer to buy or subscribe for, any securities to any person in any jurisdiction to whom or in which such offer or solicitation would be unlawful.

In respect of its regulated activities, Lendahand Ethex Ltd is an appointed representative of Share In Limited, which is authorised and regulated by the Financial Conduct Authority (FRN 603332).
In respect of its regulated activities, Hands-on B.V. ("Lendahand") which is authorised and regulated by the Autoriteit Financiële Markten (19000059).