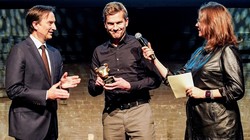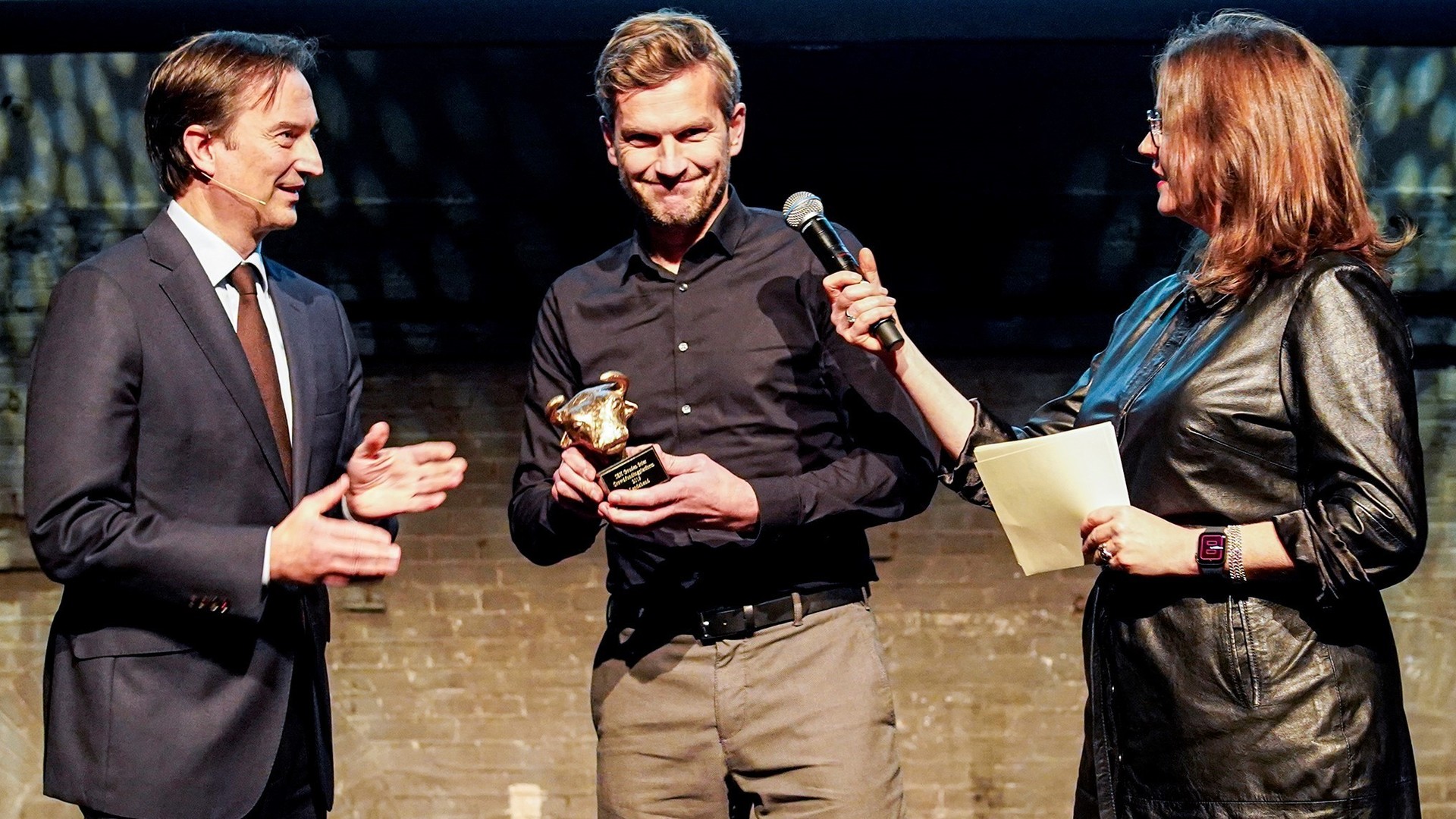 Updates
Lendahand wins the IEX Gouden Stier for Best Crowdfundingplatform for the 2nd year in a row!
Written by Lily Zhou on 11 November 2019
Last Thursday, In the Westergasfabriek in Amsterdam, Lendahand was once again honored to take home the IEX Gouden Stier Award for Best Crowdfunding Platform of the Netherlands.
According to the jury report, all leading crowdfunding platforms are seriously professionalizing their industry. Based on no fewer than 21 criteria, a selection of 5 nominees, and ultimately 1 winner was chosen for 2019, this being Lendahand!
One of the most importent criteria this year was customer experience. Lendahand scored 4 and 5 stars respectively for the "user-friendliness" and "engagement" components. 
From the jury:
"In the end, Lendahand won on the basis of strong performance in terms of growth, costs, transparency, and the continued development of services in 2019. Based on all of these factors, Lendahand rightly retains the title of 'Crowdfunding Platform of the Year'.
About the IEX Gouden Stier
IEX Gouden Stier's mission is to make the complex and extensive Dutch investment market clearer and more accessible.
The Best choice label of the IEX Gouden Stierl are among the best products, services, and providers that are currently available in the market. In this way, IEX Gouden Stier wants to inform and inspire Dutch investors in the search for the best investment solution.