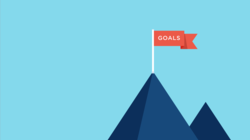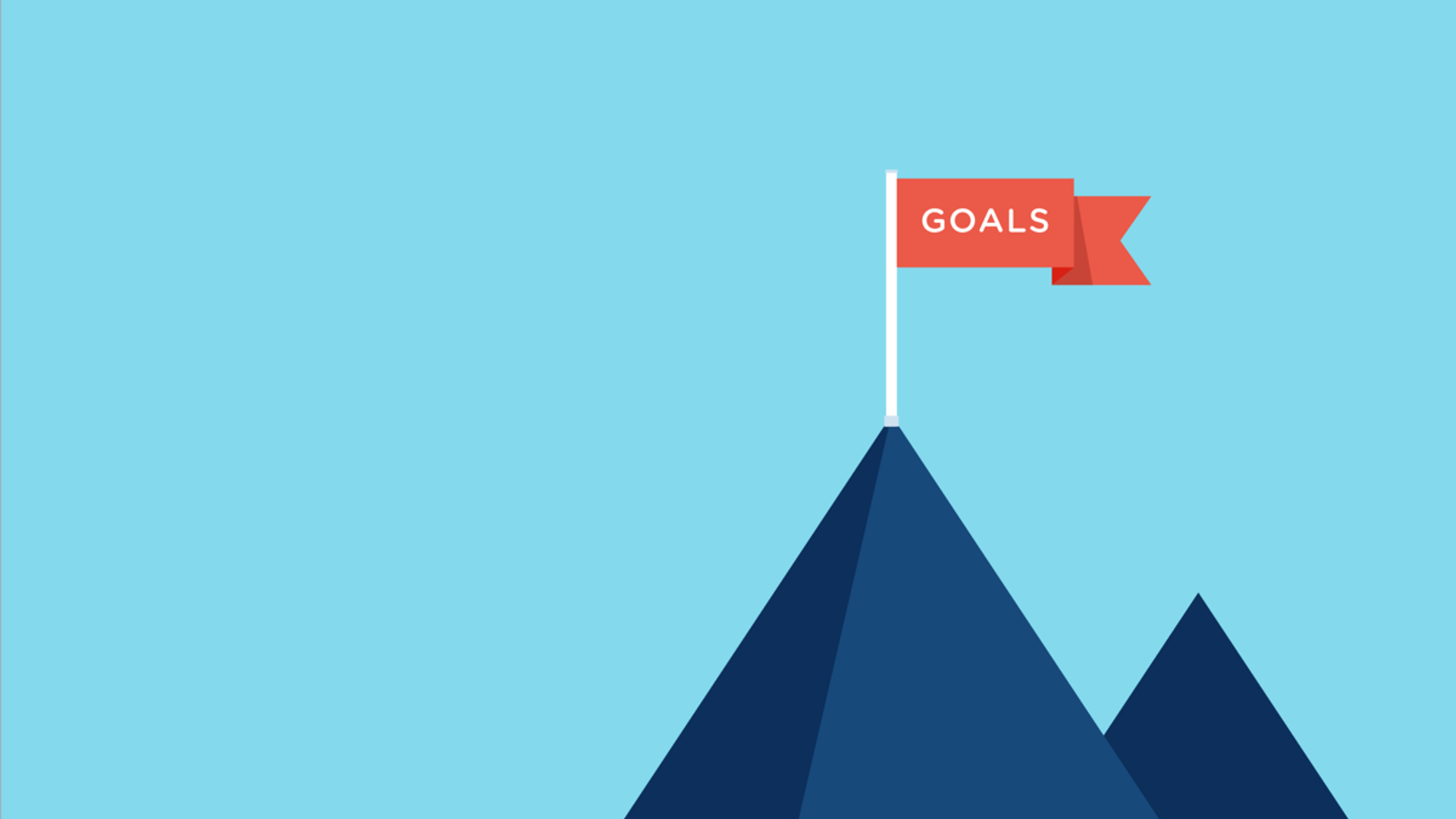 The 17 Goals for a Better World
Written by Lily Zhou on 21 November 2019
It's almost December, so it's getting close to time for New Year's resolutions. These resolutions are challenging goals that can help you become a better version of yourself, such as quitting smoking, running a marathon, being nicer to the people around you, or maybe even standing up for yourself more.
Did you know that the United Nations has its own challenging goals for improvement as well? They are essentially the same as our resolutions, only much larger in scale and over a longer period. They are called the Sustainable Development Goals (SDGs) and they were set since 2015.
Your choices make a difference
This UN initiative is made up of 17 goals for sustainable development to ultimately make the world a better place by 2030. Every country is pursuing these goals to ensure that poverty comes to an end, that we protect our planet, and that prosperity becomes possible for everyone.
In this new blog series, we want to further explain the SDGs and give some examples of how you can make a direct impact on certain goals. These 17 world goals are aimed at helping us become better versions of ourselves.
That's not just a task for governments and companies, our daily choices also play a role, such as the CO2 emissions of our cars, where our t-shirts are made, and under what working conditions.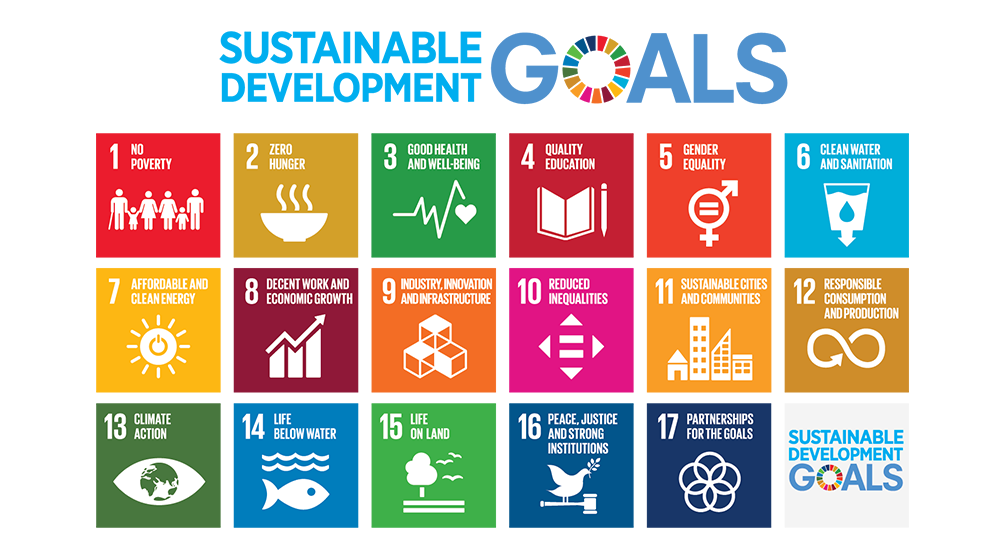 Little bits contributing to a big goal
I can imagine that you care about one goal more than another, and that's completely okay, but there are many possibilities for individuals to make our contribution. The UN has even written a handy list of possible actions you can take.
For example: making sustainable choices when you buy clothes, taking shorter showers, getting your house off of gas, these are all wonderful actions that have an impact on your immediate environment.
The global trend of impact investing
At Lendahand, through our crowdfunding platform, you get to invest together with people in measurable impact across the world, and you can make a difference on a larger scale than you ever could by yourself.
Think of solar energy projects in Kenya, creating employment in Mongolia, projects for the advancement of women in India, or education for children in Colombia. All small amounts put forth by our investors that together make a huge difference.
More and more people no longer want to invest in shady industries, such as weapons factories or questionably obtained fossil fuels. And certainly at this moment when savings interest rates are under such downward pressure, more and more people are looking for alternatives to still get a little interest on their money.
Therefore, is it really surprising that impact investing is on the rise? Investments with the aim of having a measurable positive impact on the environment or society, and achieving a good return: what's not to like about that?
Start small, think big
And don't worry if you don't have tons of money to spare to help support causes like the SDGs. At Lendahand, you can start investing with as little as €50.
Have you become more enthusiastic about the SDGs and want to read more? In the following article, we will discuss one of the most important SDGs and how you can contribute to them through Lendahand.