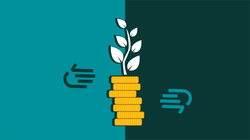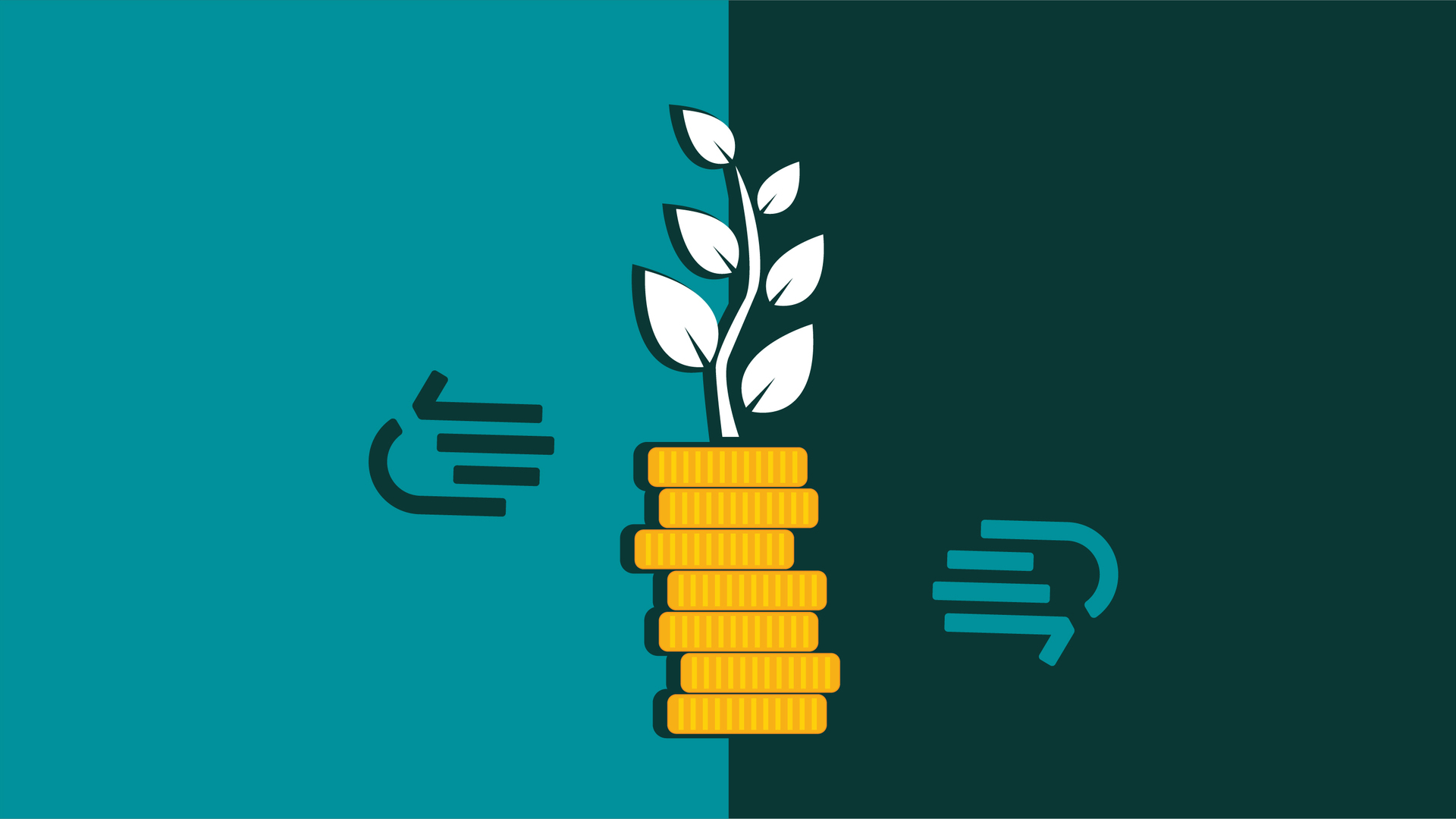 Updates
Why Lendahand is expanding our Co-financing portfolio
Written by Thomas Plaatsman on 23 January 2020
Our team is always trying to find ways to increase our product offering while still maintaining the high standards of our investment portfolio. Co-financing is an exciting opportunity for us to do just that. What is co-financing, you might wonder?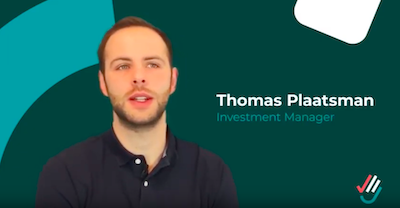 (Click here or on the image above to watch our video explaining co-financing)
Combining efforts to make a greater impact
Co-financing is the process of bilateral or multilateral investment into companies, countries or organizations that enables private and or public institutions to combine their efforts to make a greater impact with their investments. 
Think of governments and private companies making an infrastructure investment together or two companies with shared interests in a certain industry making a shared investment that benefits their industry as a whole.
In Lendahand's case, it's us partnering with other investment firms or funds in order to share resources and investment sourcing and monitoring capacity.
How does it work?
Normally when two separate investors invest in the same company, much of the work that would usually have to be done by both investors separately can be consolidated. This includes massive amounts of time and paperwork that can involve continuous back and forth between investors and the companies they're investing in. 
With co-financing, one of the investors can take the lead in this process and ensure that the company only has to engage in that back and forth with one of the investors and only have to supply one set of the extensive paperwork.
This is just one example, but it shows how investors consolidating their efforts is not only beneficial for the investors themselves, but also for the companies they invest in.
Why are we getting involved in co-financing?
Lendahand is still a small company with a relatively small Investments team when compared to the financial industry as a whole. We have 37 partners with 30 of them currently active on our platform.
Our team works constantly to maintain relationships with those partners, help ensure their success, as well as monitor their financials and social impact. To be able to achieve our mission of fighting poverty across the world via impact investing, we need to be able to reach more people and more businesses. 
There are many investment companies in the impact space that are doing similar work to Lendahand. It only makes sense for us to take advantage of the relationships we have with these companies by connecting them with our platform and our active crowd of investors.
Ultimately, co-financing enables us to provide more funding to more entrepreneurs and SMEs across the world who need it. It also allows us to provide our crowd with more diverse investment opportunities, as well as more opportunities to extend their impact via our platform.
What can you expect from us in regards to co-financing? 
In the future, you'll see us announce new partnerships with established investment companies that will result in new investments being offered on our platform. These could be in the form of new local partner investments or direct investments. 
We'll inform you each time we have a new co-financing partner or once a new project becomes available for investment from these partnerships. Stay tuned for more information!