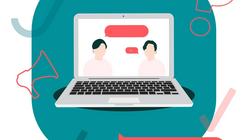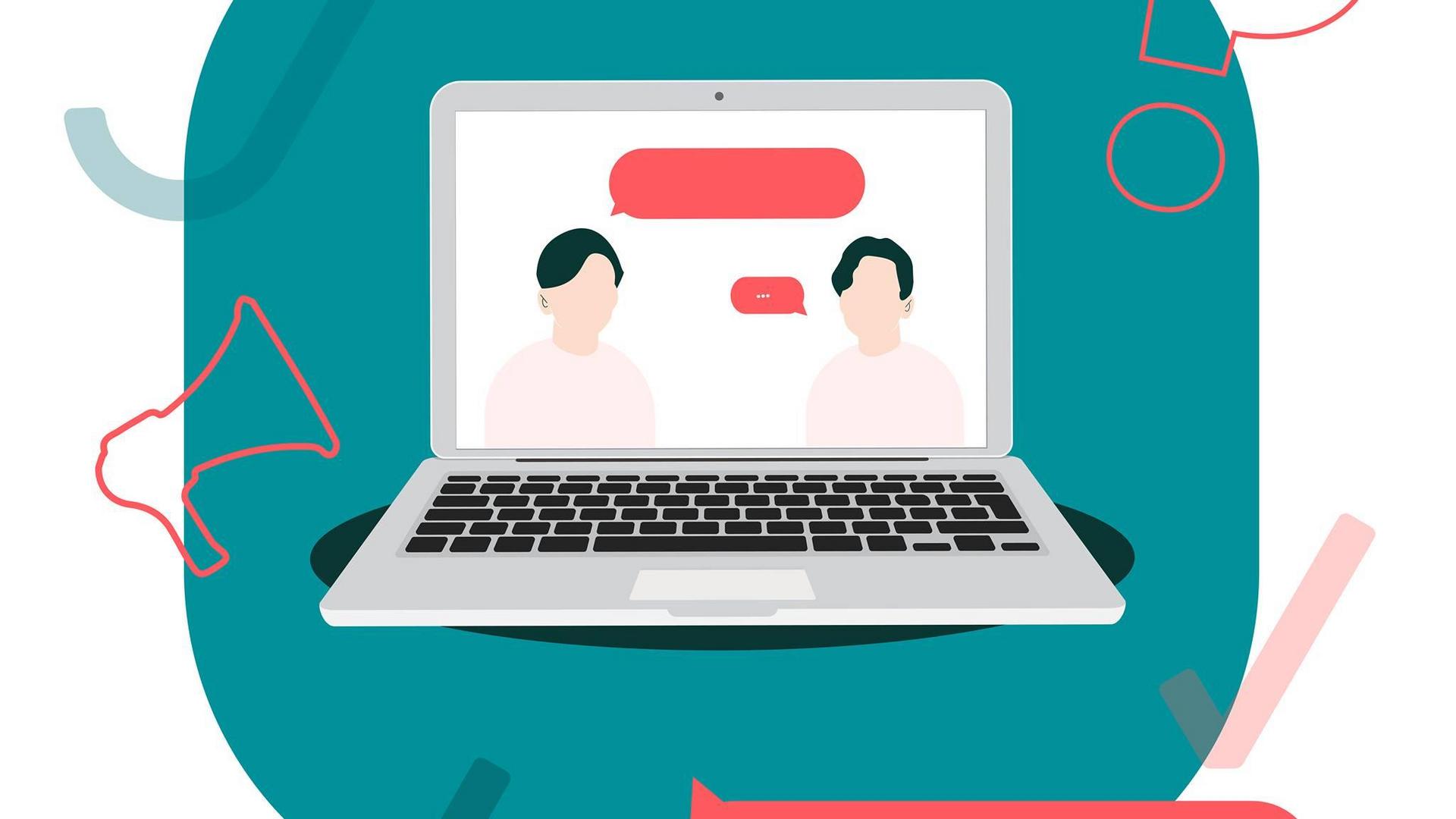 Updates
COVID Update Webinar - Summary
Written by Lynn Hamerlinck on 26 October 2020
If you didn't get the chance to participate in our latest webinar or forgot to take notes, we summarized the highlights for you. Our colleagues Thomas Plaatsman and Lucas Weaver talked about the situation and effects of COVID-19 in the emerging countries where our portfolio companies are based.
Our biggest challenge
In March 2020, things were suddenly changing so rapidly that information changed by the day. Having to cope with so much change so fast and knowing what was happening in all 20-30 different countries we operate in was our first main challenge. We needed to understand what was happening on the ground without having the opportunity to take a short trip to see the situation in real life.
Usually, we maintain a quarterly monitoring schedule where our portfolio partners upload their financial status, KPI's, and a management report from the last quarter. As soon as COVID hit, we decided to do monthly follow-ups through online surveys and to have regular, longer calls to have extra background information on their situation.
Regarding the projects on the website, we mostly made sure that the companies could continue their operations without increasing their exposure, as there were - and still are - many uncertainties. But basically, companies in the emerging markets are facing many of the same difficulties as here in the Netherlands.
How the pandemic has affected our markets
In March and April 2020, expectations were a lot worse than the reality has been so far. The anticipation for Uganda, for example, was to have 600,000 cases and 16,000 deaths by September, but actually, the confirmed cases are now 7,064 and 70 deaths.
In Africa, some countries are better equipped to respond to infectious disease outbreaks due to their earlier experience with other epidemics, such as Ebola. So far, the largest health concerns have been the lack of access to healthcare and clean water, food scarcity, and income loss.
However, the economic toll on low and moderate-income households has been heavy. As of last month, 78% of African families have either lost their jobs or are earning less.
Nobody has been untouched economically. Not even Cambodia, even though they didn't reach a stage requiring a partial or complete lockdown. In 2019 the nation's economy grew by 7%. This year it's projected to shrink by as much as 5,5%, putting an additional 8% of the population into poverty. For example, the textiles and clothing industry got badly hit when international orders were cancelled as there was a drop in demand.
In several countries, financial institutions facilitated payment delays for loans as there was a 60% drop in disbursements. But if your business model is built on consistent repayments, like most solar energy companies are, and suddenly no one is obliged to repay, you can't be up and running for long. Many SME's decided to make agreements on delayed payments with their clients to balance this out. They aren't giving additional loans at this point, but it is crucial to have good shareholders and lenders who are flexible on the repayments. This makes a company more dynamic to get through the lockdown.
Our partner Milaap, for example, is active in rural areas in India where the government gradually moved from a total lockdown to regional lockdowns. They managed to come up with a model of repayment that would be bearable for their partners. The bank moratorium has been prolonged for six months, meaning lenders don't have to pay any loans for half a year.
The funding approach during a pandemic
Luckily, we haven't lost any partnerships because of the pandemic so far, but we haven't been able to offer new projects on the website in some cases. 
It is important to balance between giving credit, considering all the risks, and the long term problems companies will face if they have a severe shortage of capital. A company could survive the crisis if only capital were available at the right moment. Therefore, we tried to balance that shift in demand to be there for people when they need capital while protecting our crowd by introducing a slightly higher interest rate. 
Our Crowd
When the pandemic reached the Netherlands early this year, we weren't quite sure what to expect in terms of activity from our crowd. There was an incredible amount of uncertainty in the economy. And after all, we really didn't know exactly where Lendahand ranked on people's priority lists financially. 
In March, people were overwhelmed and holding on to their money. However, this started to recover in May, and we have seen healthy activity on the platform since then. Overall, we feel strengthened, seeing that our crowd still believes in financing emerging markets, even when times are though.
The webinar is available on our YouTube channel, watch here.