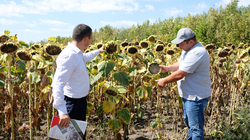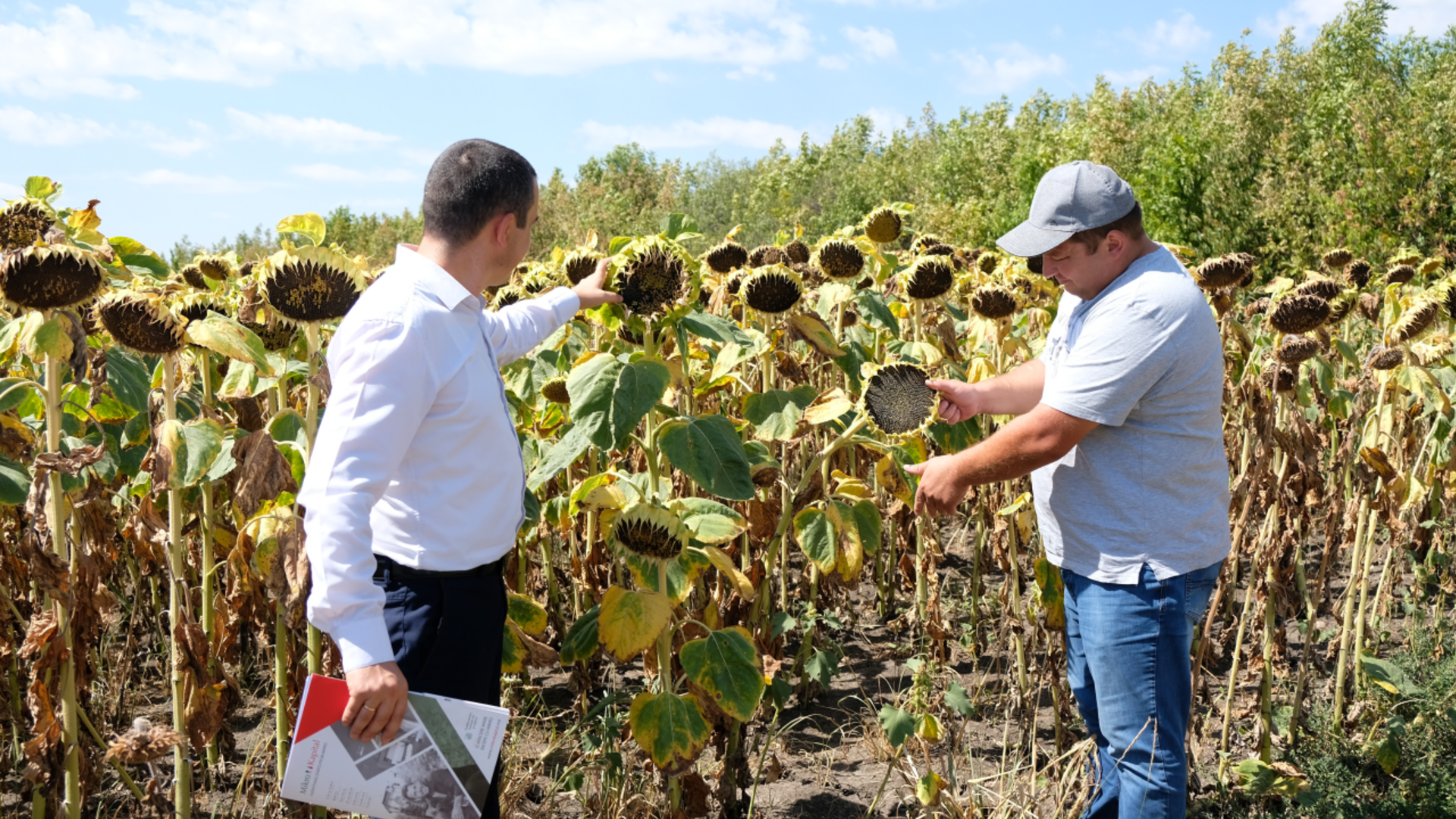 5 most significant challenges Moldova is facing
Written by Lynn Hamerlinck on 7 January 2021
You might know Moldova as a picturesque country in Eastern-Europe filled with beautiful monasteries, caves, valleys, and meadows. Or, you might not know anything about Moldova, in which case we happily tell you more.
Adding our second European partner to our portfolio, Mikro Kapital, we are beyond excited to offer investment opportunities that will create a positive impact on our European soil. To get to know Moldova better, we listed five of the biggest challenges this country is facing.
Drought
Droughts are a big concern for the Republic of Moldova and have been growing with persistence since the 1980s. It's mostly a consequence of increased temperatures and decreased precipitation. The severe droughts have negatively impacted the agricultural sector, increased poverty, and affected the country's food supply over the years. Overall, Moldova is in an insufficient wet zone, which ultimately affects the economy negatively.1
EU Integration
At the moment, Moldova is not a member of the European Union. In the recent presidential election, Maia Sandu - who is a pro-EU candidate - won the presidency. She writes history pages by being the first female President of Moldova and could also do so by reapproaching her country to the European Union. One of her roles is to implement the Association Agreement with the EU, and consequently further the partnership. She will have to navigate her foreign policy tactfully, as Moldova still faces obstructions and resistant behaviour from Russian representatives and a polarized society.
Emigration
Moldova's population is declining rapidly; therefore, it is not surprising that Moldova is in the top 10 countries worldwide (and 1st in Europe) suffering from an outflow of labour resources. Data from the Centre for Demographic Research at the Academy of Sciences in Moldova demonstrated that 30 thousand people leave the country every year without returning. The Vienna Institute of Demography forecasted that by 2050, only 1.7 million people will be left residing in the country, compared to the 3.5 million that live there now. On top of that, Moldova was on the list of countries with the world's lowest fertility rates in 2017.2 On average, Moldovans conceive one child in their lifetime. There is also a mortality increase due to low living standards and the price of health services.
High poverty rates
Moldova is the poorest country in Europe. The economic collapse started in 1991, after achieving independence from the Soviet Union. Moldova's economy relies heavily on its agricultural sectors, such as fruits, vegetables, wine, wheat, and tobacco. They also rely on about 15% of their GDP's worth from annual remittances, provided by one million Moldovans working abroad.3 Most Moldovans' salaries go to utilities and food. Moreover, the country is expected to face an economic recession of 3.1% owing to the coronavirus, expanding poverty even more.
Corruption
Unfortunately, there is still a lot of corruption taking place within the government. A clear example is the 2015 scandal, when one-fifth of the country's GDP disappeared. It became one of the biggest scandals the country had ever faced. Corruption in Moldova's judiciary is also widespread in irregular payments and bribes in return for favorable judgments.
In short, there's still a long way to go. However, the anti-corruption fight is at the center of President-elect Sandu's campaign. She will have the power to appoint judges, which is key to the process of cleaning the system in the fight against corruption and setting the example for younger generations.
Path to a better future
Although these situations are bleak, the country does not lose hope. There are many incentives in place to improve education, entrepreneurship, and welfare. Programs and emergency measures protect many citizens from being pushed further into poverty.
At Lendahand, we feel privileged to be part of establishing a promising future for Moldova. Will you join us?
1 Climate Change Post, 2020​​​​ - 2 BBC, 2018 - 3 Theodora, 2020