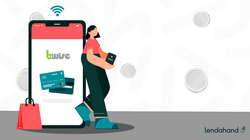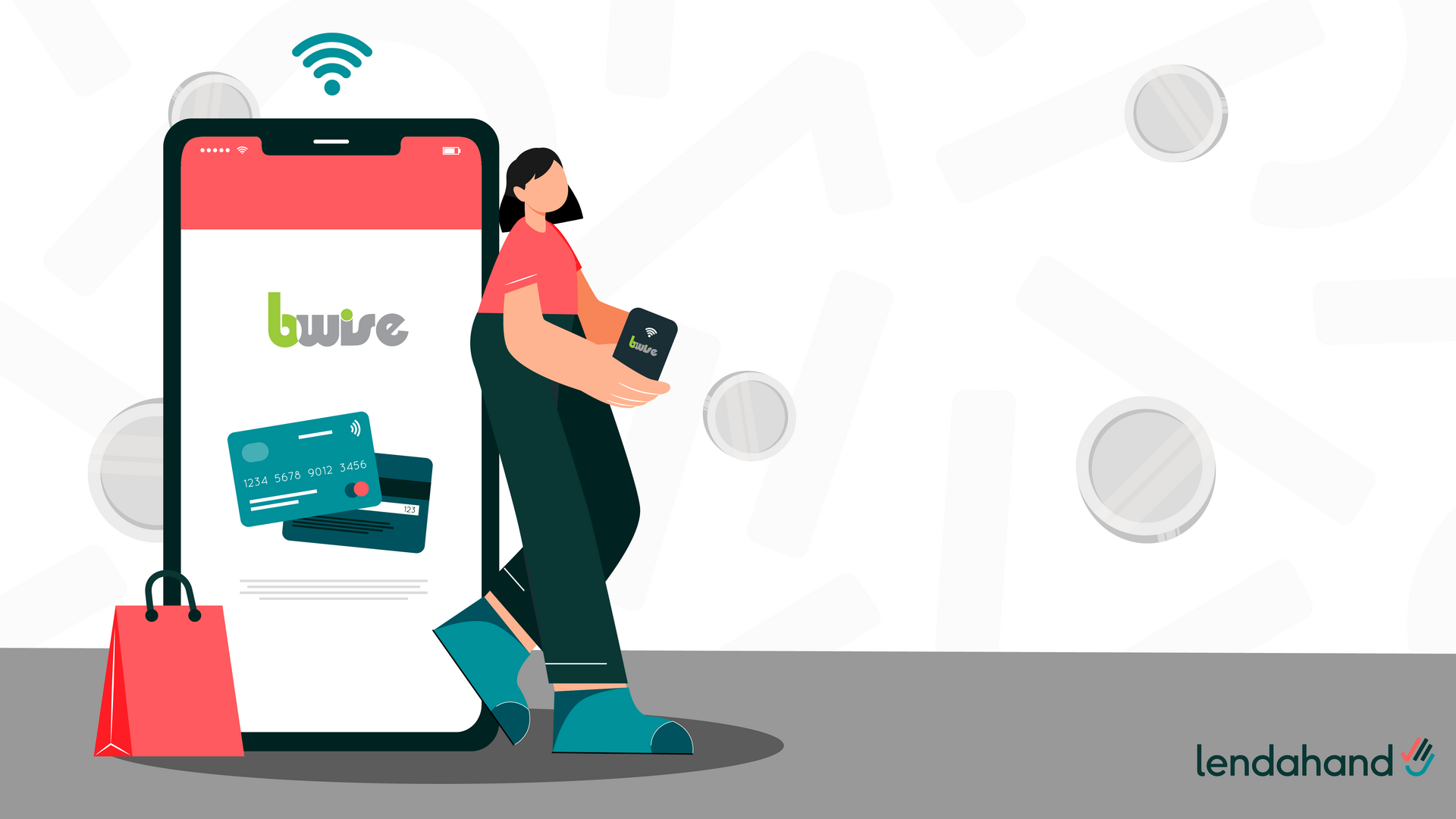 New partner BWISE is making mobile payments accessible for all in Ecuador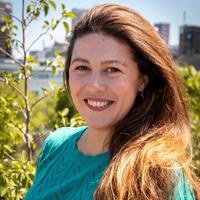 Written by Lynn Hamerlinck on 21 May 2021
Lendahand's newest partner BWISE offers mobile payment solutions to small and medium entrepreneurs in Latin America. Their services allow MSMEs (micro, small and medium enterprises) to process more types of transaction payments from clients and to sell their customers accessible prepaid products. BWISE encourages the unbanked population to go digital and works towards financial inclusion.
Founded in 2006, BWISE has rapidly grown to establish itself as a leading mobile solution provider in Latin America. Their customers are mainly mom-and-pop corner stores in Ecuador and Venezuela, and this year the company will enter the Colombian market. BWISE is the first portfolio company Lendahand will fund together with our co-financing partner AlphaMundi.
The MSME Market in Ecuador
The Bottom of the Pyramid (BoP) in Ecuador totals approximately 10 million people, and MSMEs employ around 60% of the working population. The most significant need of these small entrepreneurs to grow their business is access to formal financing. Their main problem is that they don't have formal records to present to banks when requesting loans as they operate entirely in cash. Therefore, banks deny their loans, making them turn to loan sharks who charge them annual interest rates of up to 180%.
BWISE gives merchants the tools to create a digital record of transactions and start receiving digital payments, which will enable them to receive formal financial loans. Their salesforce maintains a solid relationship with its network of 50.000 stores by visiting every merchant every week to assess their needs and deliver new products.
Mobile Payments: a step towards financial inclusion
BWISE's mobile payment application Paymóvil converts a smartphone with an internet connection into a payment terminal. With this Mobile Point of Sale (mPOS) service they reach 3 million transactions each month. "Our product is aimed at small businesses, such as bazaars and neighborhood stores who know everything about their customers. Each store is usually visited by more than 200 people per month. We don't aim at medium or large companies because traditional players are already serving them," says Ricardo Pérez, BWISE analyst.
In her cosmetics shop, Diana sells beauty products with BWISE's mPOS. She gained new customers during the pandemic since people want to avoid cash usage, and she accepts card payment. By accepting digital payments and selling digital recharges for basic utilities, Diana can operate more efficiently and become financially included.
Mobile Commerce: the end of the prepaid scratch card
The mobile market in many developing regions is still primarily prepaid. BWISE lowers the bar for Ecuadorians to top up their phone minutes by accepting $0.10 increments instead of the usual minimum recharge of $3.00. Every month, their digital prepaid service has over 2 million transactions.
From Mondays to Saturdays, you can find Mario Moran selling these e-top ups just outside a Shopping Mall on the streets of Guayaquil. He confirms that working with BWISE allowed him to generate a loyal client base who come to him frequently. He has a 100%+ profit margin on low investment capital. For example, Mario can purchase $30 in balance from BWISE, sell this on a day and earn a $1.5 (5% commission). If he reinvests that every day for a month, he ends up with more than $30 in profit over a $30 initial capital investment.
COVID makes people "go digital"
Digital payments have increased since the advice to avoid the handling of cash due to the pandemic. According to Mastercard, 40 million people in Latin America have become banked in the first five months of 2020. Their study claims that thanks to social benefit programs during COVID-19, the unbanked population across Latin America will have been reduced by 25 percent. In the wake of the pandemic, the lack of financial inclusion became more evident, but in some ways, it also drove people to "go digital" by making use of banking services online.
By investing in BWISE, you support the company in paving the road to an inclusive economy where they allow small and medium entrepreneurs to access formal financial loans and give them all the tools they need to run their businesses and grow sustainably.
Starting Thursday, 27 May, you can start investing in this exciting company. Because we partnered together with Alphamundi, the investment opportunity with BWISE will most likely be limited to a couple of projects. Visit our projects page here.