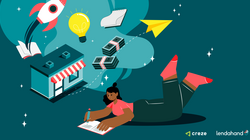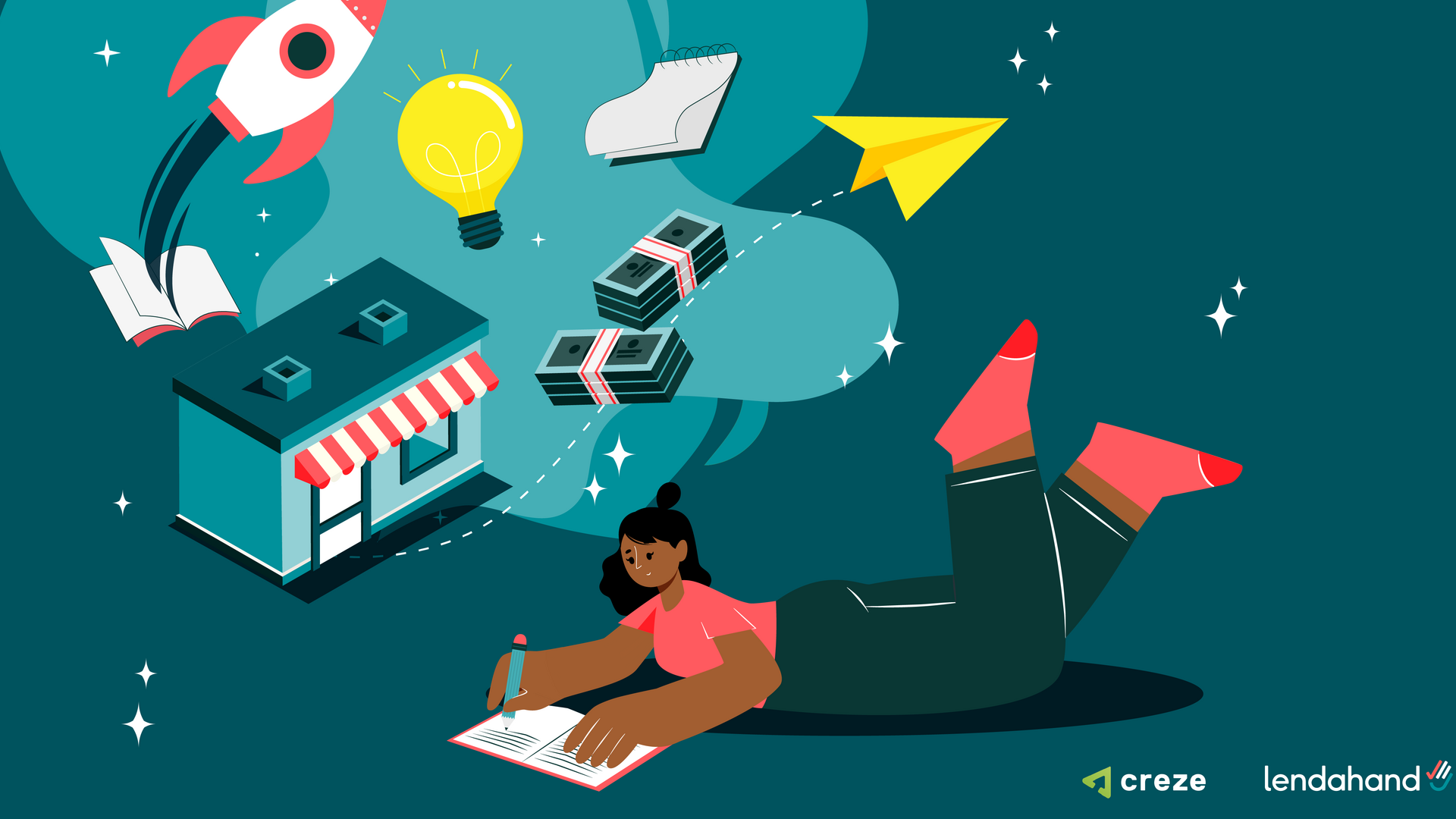 Creze empowers SMEs in Mexico, and so can you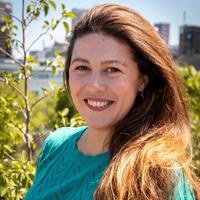 Written by Lynn Hamerlinck on 22 October 2021
After recently having welcomed SME lenders and fintechs in Ecuador (BWISE) and Nicaragua (MiCrédito) to our crowdfunding platform, Lendahand is now adding Mexico to the Latin American countries in our portfolio. We're excited to announce digital lending platform Creze as our newest investment opportunity.
Creze is on a mission to leave no small and medium enterprises (SMEs) behind in the funding gap. Their goal of granting access to finance to SMEs aligns entirely with Lendahand's approach to eliminating poverty. Creze differentiates itself by offering quick and flexible loan solutions to entrepreneurs. They even assess those who can't present formal credit history and support their businesses by providing small loans.
Digital Lending Platform
Since 2015, Creze has provided much-needed working capital to SMEs across most industries in Mexico. Their platform offers a fully online and digital loan application process with 24-48 hour approval times. Their fast-paced lending solution offers flexible working capital to the underserved market. Entrepreneurs use the working capital loans mostly for inventory, payments to suppliers, and investments to improve their businesses.
Creze focuses on making an impact by promoting financial inclusion, MSMe sector growth, and associated job creation. The company also encourages clients to follow sustainable practices in their professional activities. Their mobile expense tracking app helps business owners with tax filings, and they reward their best borrowers with a business credit card.
Creze has over 60 employees, forming a well-balanced team of women (46%) and men (54%).
Higher Productivity Can Lower Poverty
Mexico has 4 million SMEs, representing 60% of the formal productive employment in the country and 52% of GDP. They are the heart of job creation, yet more than half of these SMEs - 2.4 million - do not have access to the finance they need. Financial institutions like Creze help them overcome this hurdle and enable them to create jobs, improve their business and thus reduce poverty.
Mexico has been experiencing a slowdown in productivity growth with a visibly low productivity level among SMEs. According to the OECD, increasing productivity levels in small enterprises can revive productivity growth and reduce income inequalities.
In 2016, the Mexican government started its National Financial Inclusion Strategy to include financial inclusion and closing the credit gap in its policies. Mobile and electronic banking were the main pillars of the plan. This focus on bringing technology to solve this problem has boosted the presence of fintech lenders in the country.
Today, Mexico is the leader in financial technology companies in Latin America, with about 400 fintech companies in the country1. Out of those fintechs, roughly 80 are lending platforms, with a third of them focused on business (not consumer) lending. While banks focus on the corporate lending segment of the market, and microfinance institutions only tend to lend to micro-businesses, SMEs were left behind. That's where fintech lending is now filling the gap with platforms like Creze.
(3 Types of African Fintech Projects Receiving Significant Investor Support)
The Need to Go Digital
Only two out of ten Mexican small and medium enterprises exceed five years of life2. This is mainly due to financial, administrative, and commercial issues. Add the COVID-19 crisis to the list, and you get a potential recipe for disaster.
To overcome this, SMEs in Mexico need to focus on strengthening or developing their online sales3. 52% of businesses that still use traditional sales methods said that selling products online was part of their short-term strategy to overcome the COVID-19 crisis.
Both the zeitgeist and the pandemic changed the consumption habits of Mexicans, challenging SMEs to adapt to the new demands of potential customers. Unlike large corporations who already have access to financing, experience, and smooth administrative processes, SMEs were forced to apply, assess, and discover new opportunities at a faster pace than ever before. Having a digital lending platform such as Creze at your disposal makes this transition faster and easier.
(Click here to read about how innovation is helping fight poverty in emerging markets)
Entrepreneur Dinora Tapia shares this experience (click here for her video story). With a loan through Creze, she set up a secure webshop for her creative supplies shop Maikit. Her webshop and the digital contact with her customers generated 30% more sales. For her, loans through Creze mean 'opportunity', as it allows her to try out new business ideas and grow as an entrepreneur.
Creze's first project will soon be available on our platform. Keep an eye on our projects page here.
Sources:
1 Finnovista
2 Development Center for Business Competitiveness in Mexico
3 Statita