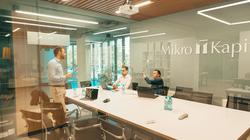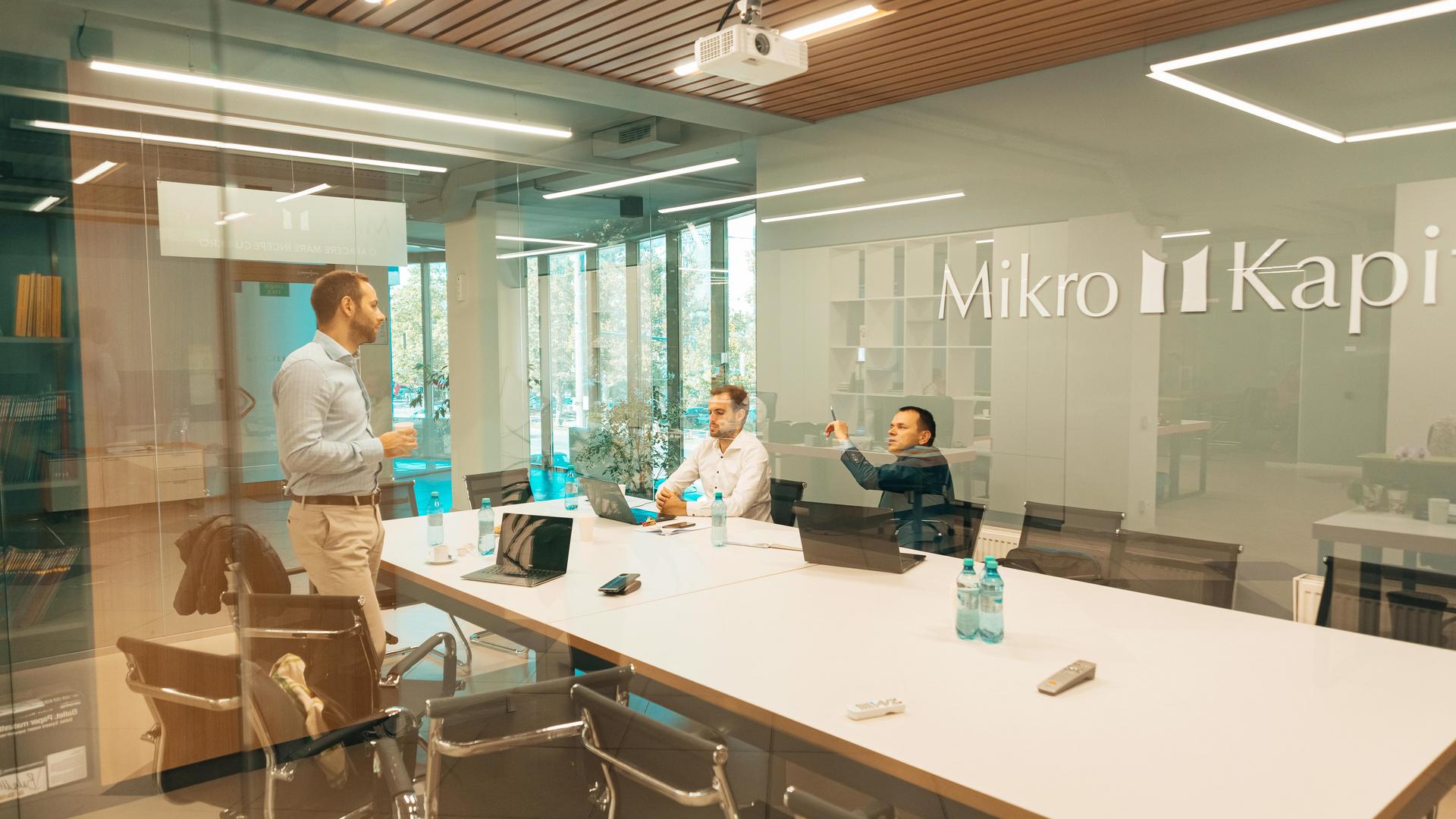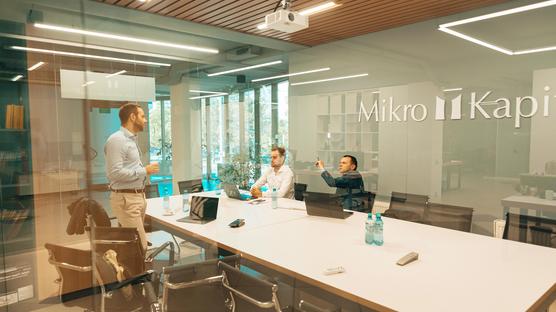 Mikro Kapital as a catalyst for the Moldovan Entrepreneurial Spirit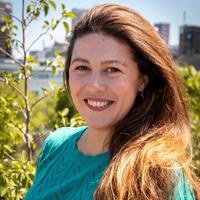 Written by Lynn Hamerlinck on 5 November 2021
Did you know we have a portfolio company in the Republic of Moldova? We actually kicked off 2021 with Mikro Kapital's first project on our platform! Our investments team recently had the opportunity to visit the Mikro Kapital team in Moldova and meet entrepreneurs who benefited from their loans.
Continuity is key
Mikro Kapital is a non-banking financial institution from the Republic of Moldova that offers credit products that suit its customer's needs. "I believe the main benefit for our customers is that they can ensure the continuity of their business," says CEO Sergiu Turcanu. "They can invest in development, create jobs, and increase turnovers." Mikro Kapital tries to be as helpful to their clients as possible. "That's how we differentiate ourselves from other players" Sergiu adds.
The first stop of our day with Mikro Kapital is their Balti branch office. Currently there are 9 branches open to cover most of the territory of the Republic, allowing the company to have very diverse clients in its portfolio.
Being an agricultural country, most of their clients are in the farming industry. Branch Manager Irina Cruc explains: "Farmers started their business either from scratch or with the old technique from the Soviet Union. Now that they earn more money and can afford to pay a loan, they can buy modern equipment. After agro comes the business sector; trading in clothing, technics, and even food. Last but not least, a portion of our portfolio serves the transport and production sectors."
All sectors in Moldova seem to struggle to find qualified staff. Both the entrepreneurs we met during our visit as Mikro Kapital mention the lack of young and motivated employees. Many seek opportunities abroad, leaving Moldova with fewer and fewer candidates for employment. Regional Director Constantin Girleanu says it's now ten times easier to find and attract a client than find a potential employee. "We use all the levers we have such as ads on social networks and specialized sites, and invest in both external and internal training" he says.
Customers' challenges are Mikro's challenges
"Our customers are people who are ready to fight and overcome all the obstacles in our country. They are those who haven't given up on Moldova" CEO Sergiu says, face beaming.
From cultivating fruit to harvesting wheat, corn, and sunflowers, farmer Sergiu built his farm from scratch with his father. "The main problems we face are drought and access to credit" he explains. "To pay our debt, we needed a loan, but banks refused to take the risk. Irina helped us out and believed in our chances of succeeding. It's safe to say our loan with Mikro Kapital saved our business." Luckily, the pandemic didn't affect his farm's business. Sergiu: "We're on a tractor all day, sowing and cultivating in the field. No matter what happens, we have to harvest."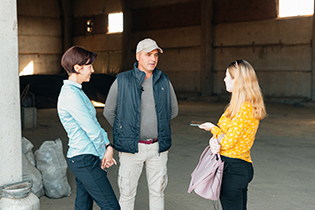 fLTR: Irina Cruc from Mikro, client and farmer Sergiu, correspondent Elvira
Mikro Kapital feels they become a stronger, more experienced, and more professional company by going through particular challenges. It enables them to support their customers when the business environment creates unfavorable circumstances. The most recent example in this aspect was in 2020 when their clients went through two major challenges: the Covid-19 pandemic and the drought during the summer.
Deferred payments and restructured loans
In both cases, Mikro was able to respond immediately and pragmatically. During the period of May-July 2020, a large part of the companies had to stop their activity partially or entirely. They postponed the payment of installments and assured their customers that this would not affect their credit history in any way. Through this approach, the company provided valuable support in severe crisis circumstances.
On top of the pandemic came the drought of 2020. To support affected agribusinesses, Mikro Kapital restructured and transferred payments from this year to next year. It is a practice which the company uses with its agricultural clients to reduce seasonal risks by not affecting the credit history. The 2021 season proved to be a much more fruitful one, and a good part of the clients they supported during the crisis have already managed to pay the deferred payments.
"I think we were one of the few financial companies that did not stop its activity and financing during the pandemic." - CEO Mikro Kapital, Sergiu Turcanu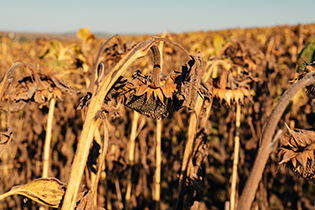 Drought as one of the major seasonal risks for agribusinesses in Moldova
The chain of financing
Credit products of Mikro Kapital are in continuous development; they constantly digitize so that clients benefit from the speed of services and their convenience. "I like to see lending from Mikro Kapital as a chain of social impact. By borrowing money from us, an entrepreneur develops and receives profit, which generates profit for the whole community and country" Irina says. Being exactly the waterfall effect Lendahand tries to create.
With the resources they receive from Lendahand, Mikro Kapital can continue to finance their entrepreneurs, increase the number of clients, and grow their loan portfolio. The support from the Lendahand crowd means a lot to them. Sergiu Turcanu: "Knowing that a lot of people invest in our company gives it a special value, giving us the confidence to continue doing what we believe in."
Keep an eye on our projects page, or turn on your project email notifications, so you don't miss any new investment opportunities.