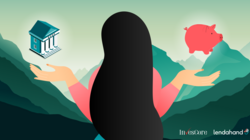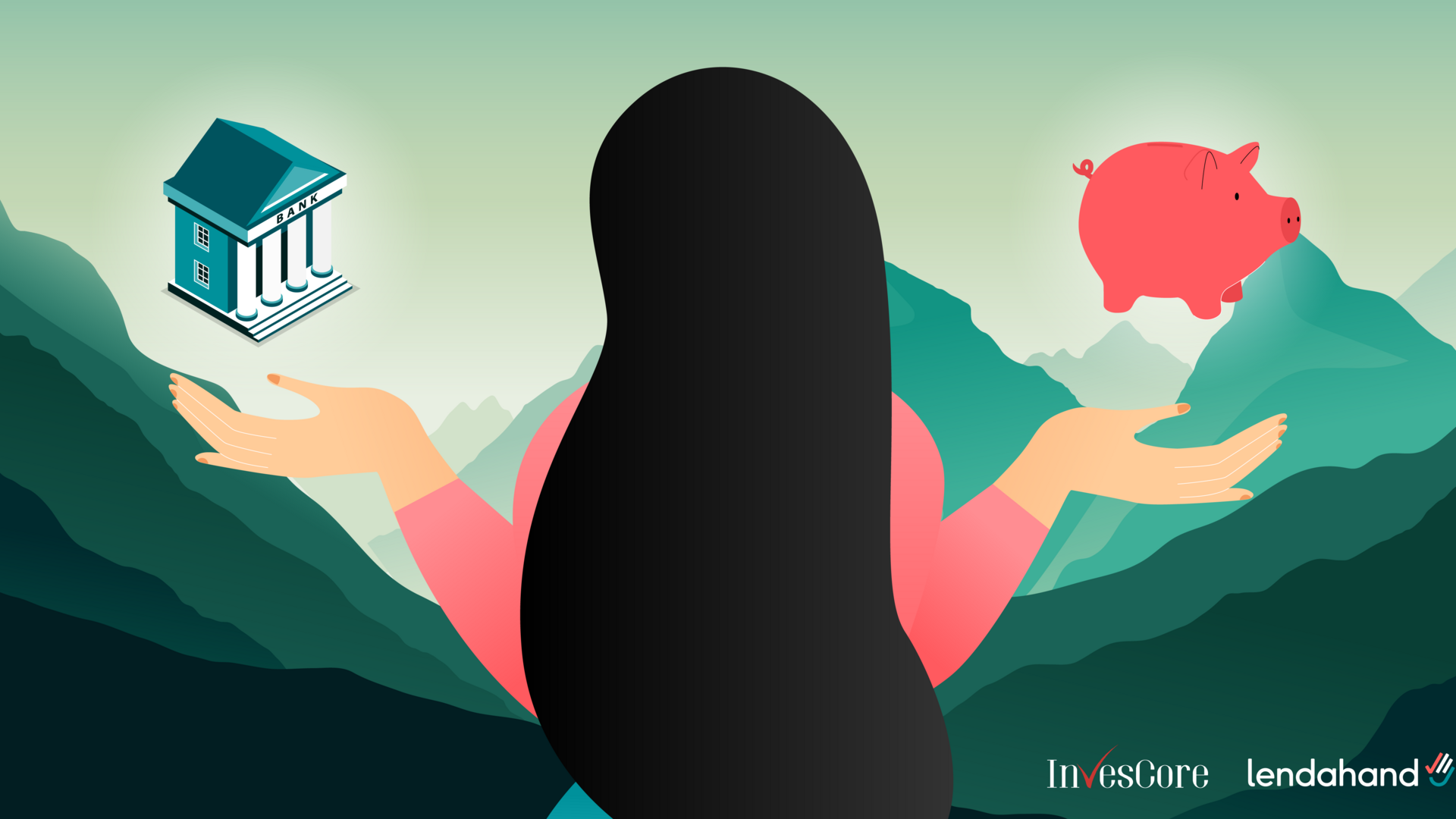 InvesCore brings back impact-investing in Mongolia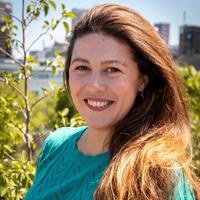 Written by Lynn Hamerlinck on 21 April 2022
Mongolia is back on the Lendahand map, with InvesCore joining our platform. It's been a while since Lendahand offered investment opportunities to support SME entrepreneurs in the country. InvesCore is a non-bank financial institution in Mongolia with 133 employees. Mainly operating from the capital city Ulaanbataar since 2016, the company provides financial advisory, payment guarantees, and a variety of loan services.
Today, InvesCore has 18 branches and 2 subsidiaries in Mongolia, mostly in urban areas, as rural areas are very challenging to work in. Their portfolio's current rural/urban division is 30% and 70%, respectively. Regarding its international expansion strategy, InvesCore is focusing on launching its business in different markets of Central Asia and SouthEast Asia with the help of its digital lending solutions.
Future-proofing SME Lending
That's right. InvesCore is implementing fintech services to improve and future-proof SME lending. They have developed an automated process for traditional loans, which has reduced 80% of manual work to prevent human errors. Further, InvesCore started algorithmic lending through a platform called Pocket and created a core banking system for their digital loans. At the moment, their services cover both business and consumer loans.
InvesCore aims to fully digitalize consumer products to focus all their attention on business loans and become more impact-oriented. Last year, over 1200 SME-owners received business loans of whom more than 250 were female entrepreneurs.
SME Programs and Trainings
Besides automating and speeding up processes, InvesCore offers free advice to corporates and entrepreneurs. Since 2018, more than 100 of their clients have benefited from 4640 hours of training. As they also see a need to train SME entrepreneurs more, the MFI has started training loan officers to provide advice and training to their clients and become reliable advisors.
Looking to reach more entrepreneurs, InvesCore offers loan services to support entrepreneurs within their SME program. The program targets:
SMEs implementing an environmentally-friendly project
SMEs run by entrepreneur(s) with a disability
SMEs run by female entrepreneur(s)
SMEs run by single parents
SMEs carrying out import-substituting businesses
As implementing innovative technology is always at the top of InvesCore's mind, they also started an IT program to provide IT systems, procedures, templates, business know-how, and financing to local micro-lending institutions in the rural areas of Mongolia. The program's main purpose is to build a franchising system throughout Mongolia and, most importantly, to provide funding and advisory services to local SMEs.
Economic challenges for Mongolia
Mongolia is a so-called boom-bust economy. The country became independent in 1991 after breaking away from the Soviet Union and Mongolians chose a parliamentary democracy with a market economy as their economic system. Although the Soviets left behind a predominantly agricultural country, the soil proved to be full of raw materials and minerals. In particular, the country is rich in gold, copper, uranium, rare earths, and massive amounts of coal. Mongolia's economy is expected to grow by 2.1 percent in 2022 and by 6.2 percent in 20231.
Despite the pandemic and a difficult economic situation in the country, InvesCore managed to grow its financial results, increase the asset quality, and maintain all job positions. The main focus during these times was more on process automation and cost-saving solutions.
Small entrepreneurs don't only create a business for their benefit but also to provide job opportunities to other people in their communities. They are the backbone of the community's economy, especially for people at the bottom of the socioeconomic ladder.
Implementing technology to become more effective, InvesCore paves the path for an impactful future for the microfinance institution and Mongolian SME entrepreneurs.
Ready to stimulate the Mongolian economy? The first project from InvesCore will be available this week on our platform. Keep an eye on our projects page.
1WorldBank