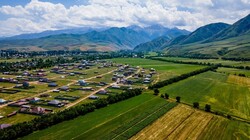 Ready to Unlock Economic and Social Potential: What about Impact Investing in Central Asia?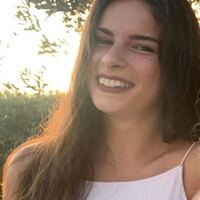 Written by Chiara Capodacqua on 15 November 2023
Not too long ago, farmer Abdurahmonov faced the same aspirations and struggles that many of us encounter — a desire for financial stability and a brighter future for his family. He knew that acquiring an extra piece of land for his farm could significantly increase his produce and income. However, the lack of financial resources was a barrier to realizing his goals.
Then came the day when Abdurahmonov decided to take a leap of faith. He sought out a small loan from local microfinance institution Oxus to purchase that extra piece of land. This decision set in motion a series of events that transformed him into a thriving farmer in his hometown in Tajikistan.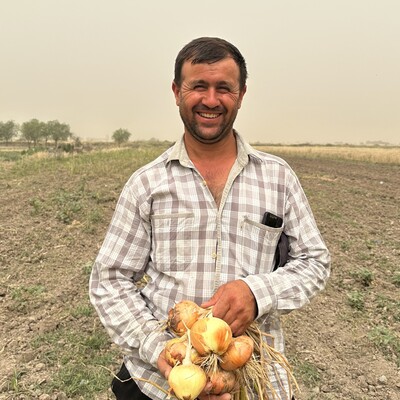 As an investor on Lendahand, you believe in the untapped potential of underserved local entrepreneurs in emerging markets in South America, Africa, and the urban and rural areas of Central Asia. Though faced with ongoing challenges, the region holds promise for overcoming economic and societal issues. Join us in exploring the diverse and often undiscovered opportunities in Central Asia.

The Economic and Social Potential
First, the basics. Central Asia is a subregion of Asia that extends from the Caspian Sea in the west to the western part of China in the east. It includes the countries Kazakhstan, Uzbekistan, Tajikistan, Kyrgyzstan, and Turkmenistan, which formally belonged to the Soviet Union. In 1990, those republics gained independence, and since then, gradual reforms have been implemented in order to achieve a market economy and increase their competitiveness.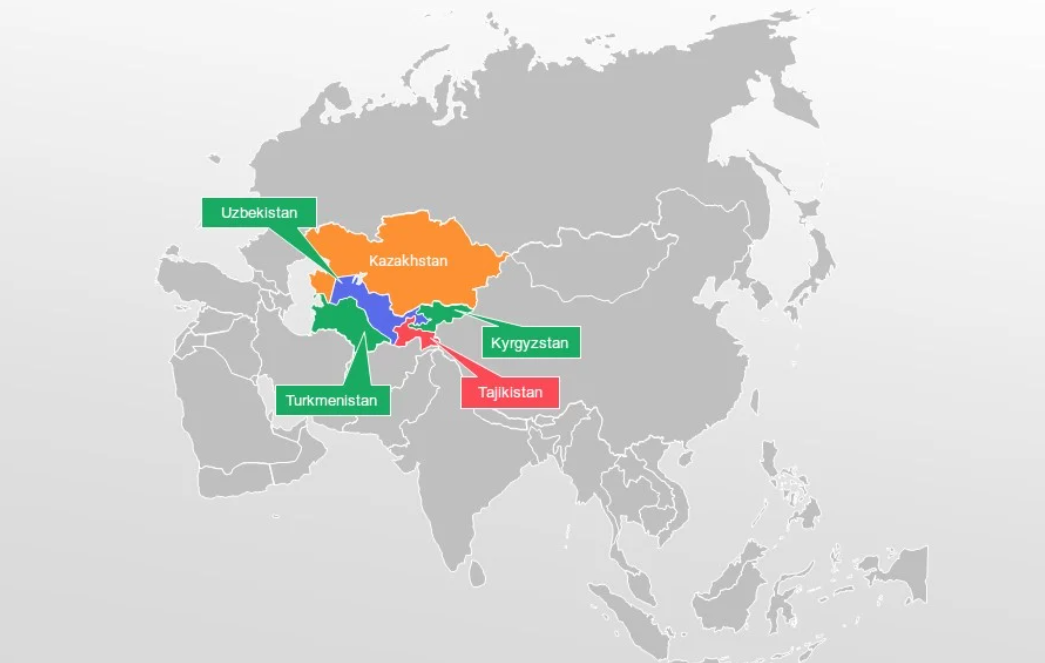 Central Asia has been gaining attention for its economic potential, largely driven by its rich natural resources, including oil, natural gas, minerals, and agricultural land.
About 60% of the territory is desert land that does not permit agricultural practices, and due to the very dry climatic conditions, the population is distributed unevenly in the regions.
Yet, the geographic location does make it a key transit region. Being the meeting point of Europe, Asia, and the Middle East, Central Asia is leading to the development of transport corridors, such as the New Silk Road, enhancing connectivity and trade opportunities.
To leverage this economic potential, human labour and entrepreneurship are indispensable. Luckily, there's a diverse and talented workforce in the region that can be harnessed. With a young and growing population, Central Asia possesses an untapped talent that can drive a more sustainable economic future.
Therefore, investments in education and innovation are vital. Empowering the region to grow economically allows the local population to also reach their social potential by stabilizing the financial health and well-being of SMEs, their families, and communities.
The potential of Central Asia is promising; however, challenges such as political instability, corruption, and the need for further economic reforms must be effectively addressed to ensure sustainable economic growth and social well-being in the region. The complex political history and reforms that characterize the region have underlined a growing disparity in financial access and social inequalities for many underserved people.
COVID Hit Hard: Unemployment and Rising Inequality
During COVID-19, the temporary closure of SMEs has led to a gradual increase in unemployment, a decline in household incomes, and an increase in poverty and inequality in Central Asia. More specifically, the quarantine period experienced by the SMEs in the region has exacerbated the problems they were already facing.
Gender equality took a hit too. Several effects of COVID-19 have been experienced by businesses made up of a high share of female employees. During the pandemic and after, women had been facing great reductions in paid hours of work and job losses. For example, about 72% of women-led MSMEs in Kyrgyzstan reported they could not repay their loans, compared with men-led MSMEs (61%).
Why is impact investing the answer?
With around 96% of all registered companies, micro, small, and medium-sized enterprises (MSMEs) represent a vital part of the Central Asian economy. Despite that, banks see that lending to SMEs is highly risky, and consequently, they impose high collateral requirements, preventing them from starting, improving, or maintaining their businesses.
Small and medium-sized enterprises play a vital role in combating poverty. They empower individuals to become entrepreneurs, are often the most important source of income, and contribute to community prosperity.
If you want to discover more about these countries, you can dive into this insightful article about Tajikistan here.
Your cue to raise the potential of underserved entrepreneurs in Central Asia
Luckily, there are also many impactful microfinance institutions (MFIs) active in the region. These financial institutions exist to offer low-income individuals the financial resources to buy the necessary goods for their small business, working towards financial independence, and better living conditions.

The MFIs with a social mission open up financing opportunities to local underserved micro and small entrepreneurs. Lendahand assesses MFIs to ensure they offer affordable loans, and support their clients to become formal entrepreneurs so that they can leave the informal economy behind. Suitable financing services allow these entrepreneurs to improve the local economy, create jobs, and find a way out of poverty.
By channeling funds into Central Asia, you are supporting underserved local businesses, creating jobs, and contributing to the well-being of people.
Take Renesans for example. The microfinance institution (MFI) in Uzbekistan is available across all regions of the country through 13 branches, aiming to provide financial support to locals in both urban and rural areas. Most of Renansans' clients (70%) reside in rural areas and 60% of them are female entrepreneurs. Thanks to this organization, over 8,000 clients in the region are supported and helped to meet financial stability.
In Tajikistan, microfinance institution HUMO focuses on delivering accessible financial services to rural communities and fostering the growth of small and medium-sized enterprises in economically challenged areas of the Republic.
Both microfinance institutions are part of the pool of investment opportunities we offer you in Central Asia. Find all currently available projects for Central Asian microfinance institutions on our projects page here.
Questions about impact investing in Central Asia? Drop us a message at [email protected] or via our social media channels, such as LinkedIn.