U&I Microfinance Bank Limited is one of Kenya's leading Microfinance banks that is enhancing people's lives through the provision of customized, all-inclusive financial solutions. U&I offers a special combination of safety and innovation in today's rapidly evolving financial services industry. The solutions provided include cash deposits, savings, and quick loans with competitive interest that help people build assets, handle crises and manage risks.
U&I Microfinance started in 2007 as a credit-only microfinance institution. The institution embarked on empowering marginalized groups by offering them the much-desired credit.  In 2013 the bank was granted a license to operate as a deposit-taking microfinance institution, by the Central Bank of Kenya. U&I continued serving its customers excellently while abiding by the set regulations. In April 2017, the Central Bank of Kenya granted U&I Microfinance Bank a National Licence hence the conversion from community microfinance to nationwide microfinance.
 U & I Microfinance bank has served thousands of customers, introduced many new products, opened new branches, and won several awards. U&I currently has four branches in Nairobi County (Asili and Gikomba branches), Kiambu County (Thika branch), Machakos County (Matuu branch), and Head Office in Nairobi CBD. U&I is committed to building lasting relationships with customers and empowering many entrepreneurs to achieve their financial objectives. The success gotten from these financial solutions is impacting the communities by empowering women and the youth hence alleviating poverty.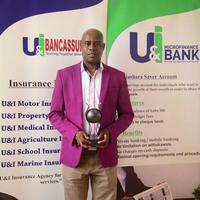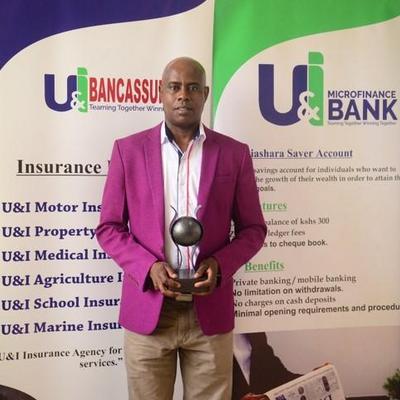 General information
| | |
| --- | --- |
| Borrower | U & I Microfinance Bank Limited |
| Country | Kenya |
| Head office | Nairobi |
| Website | https://www.uni-microfinance.co.ke/ |
| Founded | 12 April 2007 |
| Active on Lendahand since | 13 September 2022 |
| Credit Score | 3.47 |
Financial information per 2023-09-30
| | |
| --- | --- |
| Portfolio Overview | €8,919,797 |
| Leverage ratio | 16.00% |
| Write-off ratio last 12 months | 0.00% |
| % investment amount in arrears (>90 days) | 1.00% |
About Kenya
U&I Microfinance Bank limited is located in Nairobi-Kenya. Kenya is a country in Eastern Africa. Kenya is the world's 48th largest country by area. With a population of more than 47.6 million in the 2019 census, Kenya is the 29th most populous country in the world. As of 2020, Kenya is the largest economy in Eastern Africa and the third-largest economy in sub-Saharan Africa after Nigeria and South Africa. Key economic sectors in the Kenyan economy include the service sector, the agricultural sector which contributes 33% of Kenya's gross domestic product, and the manufacturing sector.
Last funded project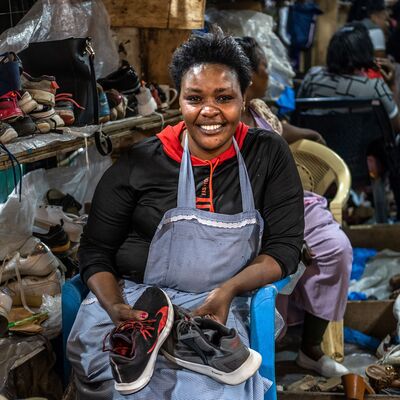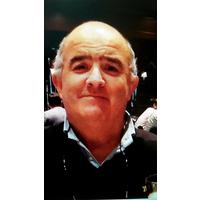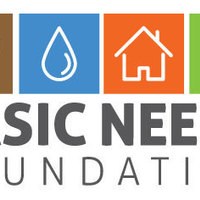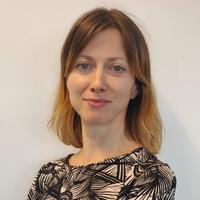 + 760 other investors
Meet Olpha, a Kenyan entrepreneur who benefitted from a U&I loan. Since she expanded her shoe business in Nairobi with the microloan, she now has a reliable income that helps her to manage her bills and supports savings. With an investment in U&I, you support 60 small female-owned businesses to grow.