Receive a €500 GUARANTEE on your first investment
Code GOODSTART is valid until 31 December
Receive a €500 GUARANTEE on your first investment
Code GOODSTART is valid until 31 December
Start here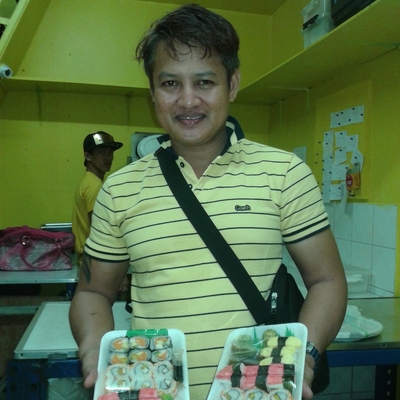 Philippines
M&W Sushi Bar
Invest in a Financial Institution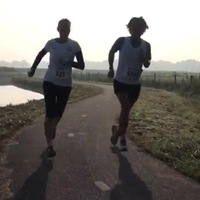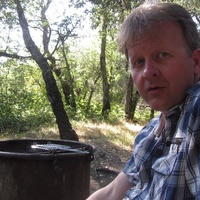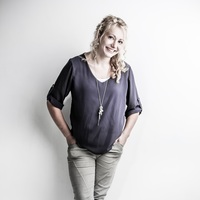 + 7 other investors
Warren will be able to put 5 people to work with a loan of EUR 4,200. He will open a new sushi bar.
| | |
| --- | --- |
| Amount | €4,200 |
| Interest | 3.00% |
| Maturity | 12 months |
| Repayments | 6 months |
| Currency | EUR |
Fully funded in 33 days on 29 October 2014.
Summary
Location is one of the factors that must be considered in doing a business. This is evident in the sushi making business of the 31 year old, Mr. Warren Jose. He was able to put up his business in the Suki Market in Quezon City where most of his target clients usually go.
Before having his own business, Warren worked at Tokyo-Tokyo as a production crew member where he gained his knowledge in sushi making. After his employment at Tokyo-Tokyo, he worked as a helper in "Paluto sa Suki" where he then acquired further knowledge in running a business. This is also where destiny brought him to meet his wife Margie. The couple started their own venture in sushi making back in 2004 when their Ninang (God Mother) offered them space on a market site. Aside from sushi, M&W Sushi Bar also offers other types of Japanese food, like traditional Japanese barbecue and salads. These products are sold in the canteen of universities such as UST, MAPUA and De La Salle by their regular customers who order the products on a daily basis. They join bazaars and also entertain the demands of their customers even on holidays. Another aspect that made the business successful is the sushi making show in which customers are able to see how sushi and other products are created right in front of them.
Currently, the company employs 10 workers who are mostly relatives and neighbors, but they also hire extra workers in its peak season in December. The majority of the workers are stay-in, provided with free meals and vitamins. Aside from the just compensation that the workers receive, Margie and Warren also organize an outing every summer as their simple way of saying thank you to their committed employees.
Lendahand's partner NPFC helped Warren Jose in acquiring additional working capital for the expansion of his business. The loan will be used to put up a new branch and also hire 5 additional workers for that branch and will be repaid in 12 months.
| | |
| --- | --- |
| Company name | M&W Sushi Bar |
| CEO | Warren Jose |
| Founded | 2004-01-01 |
| Location | Quezon City |
| Sector | Wholesale / Retail |
| Turnover | €45,883.48 |
| Employees | 10 |
Impact
There is currently no information available for this section. Check the Summary tab for more.
With this investment 5 jobs are created
With this investment 20 lives are improved
We have already contributed to M&W Sushi Bar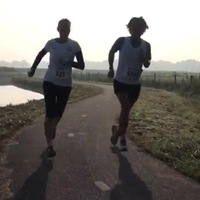 Bart van Vliet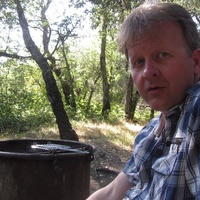 Hajé van Egmond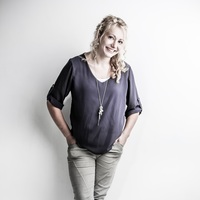 Dieske Kruisselbrink