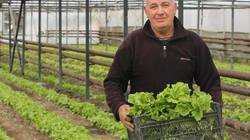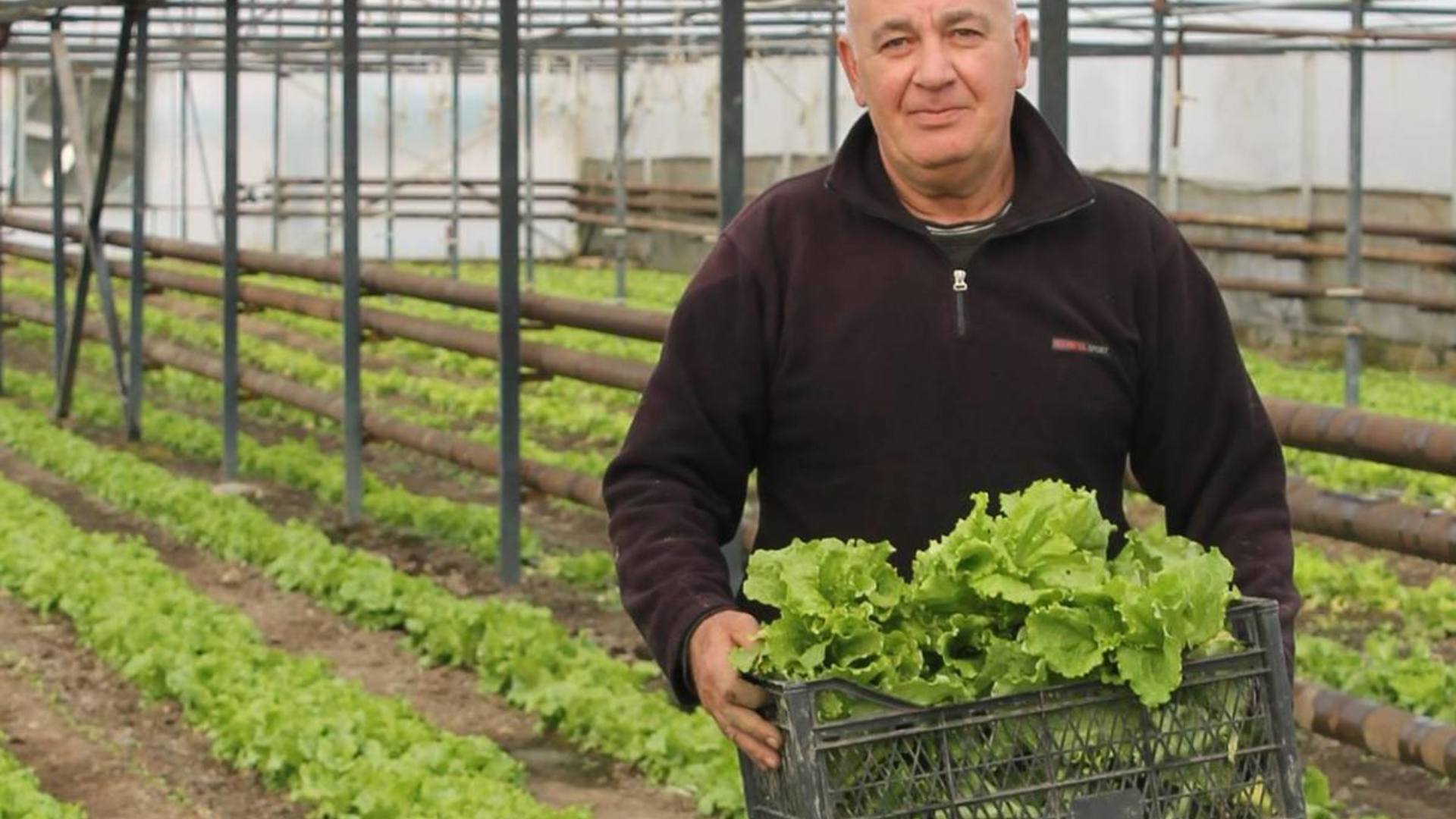 Impact
Empower entrepreneurs like Zviad with Georgian Credit projects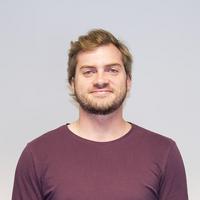 Written by Lucas Weaver on 16 March 2020
We'd like to introduce you to Georgian Credit: a microfinance organization established in 2006. By funding projects from Georgian Credit, you'll empower hard-working entrepreneurs across Georgia. Not only you'll provide needed financing, you'll also help Georgian Credit continue their great work. Will you join them in their quest to reduce the problems caused by poverty?
Who is Georgian Credit?
Georgian Credit is a microfinance organization established in 2006, initially by local entrepreneurs. It is one of the largest MFIs in Georgia, currently operating 14 local branches mainly in the eastern region of the country. Their top priorities are lending to micro and small entrepreneurs (with a strong focus on rural populations via agriculture loans) with the mission of helping the poor break out of poverty through economic development and job creation.
Social impact is at the forefront of Georgian Credit's performance strategy. They believe that by creating financial services that meet their clients' individual needs they can significantly improve the standard of living for people in the communities which they serve.
The responsible treatment of clients and employees helps them maintain a balance between their financial and social performance as a financial company.
Support entrepreneurs like Kakhaber, Zviad and David
Kakhaber Tsikarashvili is from the village of Bebnisi. His business mainly focuses on poultry farming, cattle breeding, and fishery. After a successful experience with Georgian Credit financing more supplies for his farm, he decided to go to them to ask for a loan to start breeding trout. The trout venture was successful and more loans followed. Kakhaber expanded his investment significantly.
Zviad Akopashvili is from Chikaani. He wanted to expand his business by growing strawberries. Using a loan from Georgian Credit, he was able to purchase a drip irrigation. Now he's successfully cultivating strawberries on his land.
David Chitinashvili lives in Tbilisi and is a successful small business owner. Using a loan from Georgian Credit, he was able to purchase leather materials. David created bags, purses and other consumer leather products for his very own shop.
Read more stories on Georgian Credit's website.