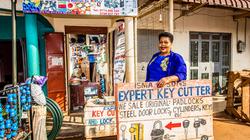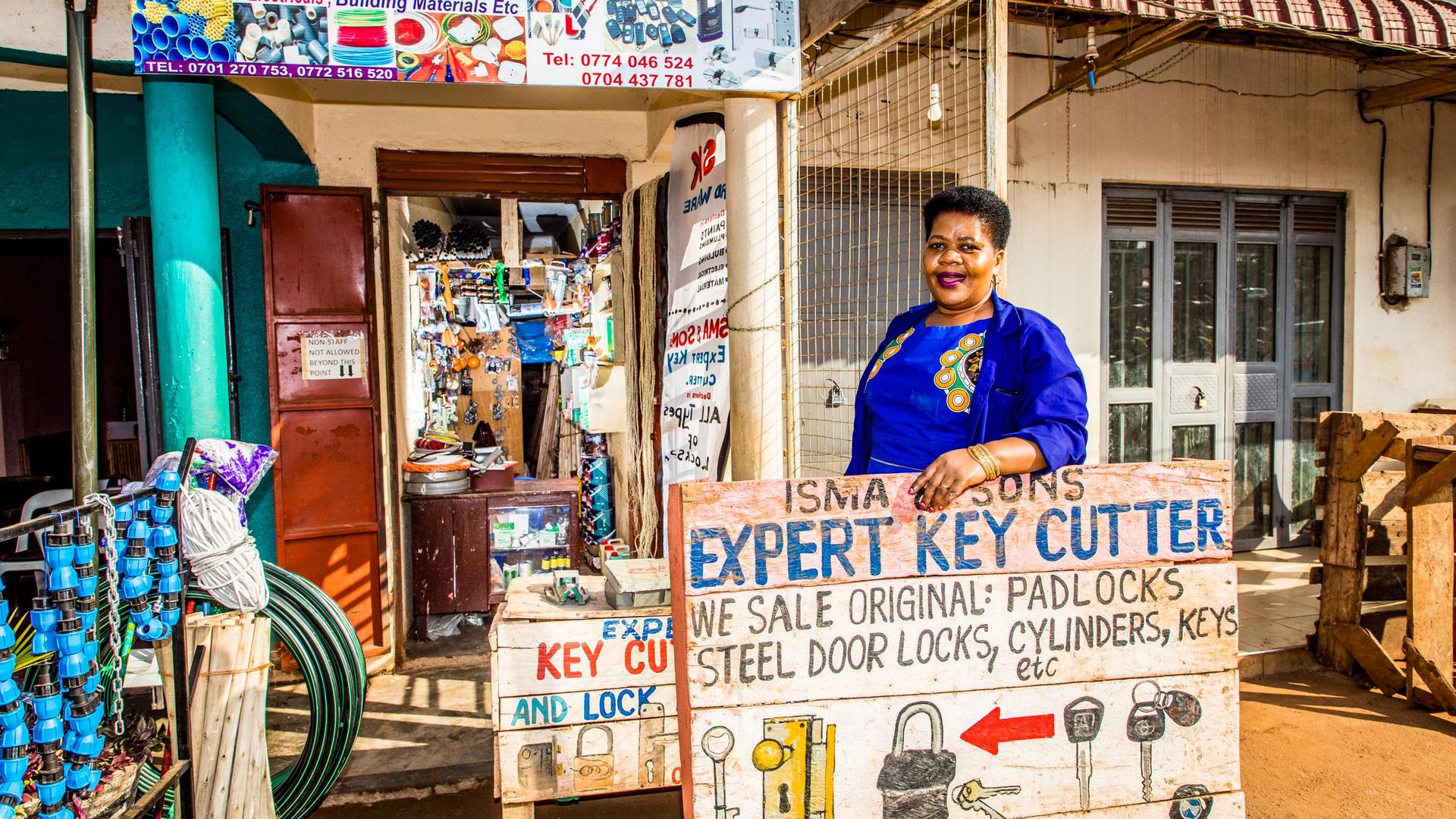 'Help yourself, help developing countries with targeted capital injections'
Written by Koen The on 26 October 2020
This article is the translation of CEO Koen The's opinion, published in the Dutch newspaper Het Parool on Wednesday, 14th of October 2020.
Koen The, CEO of the crowdfunding investment platform Lendahand, states that ordinary people, small savers, and investors with (small) targeted capital injections can make a difference in developing countries.
Last month it became clear that the Dutch government has reserved a historically small budget for development cooperation next year. The government gave employment, welfare and education broad priority in the annual budget. Given the precarious circumstances in which many developing countries find themselves due to the Coronavirus outbreak, the reactions to this distribution of the national coffers were not soft.
Especially now, extra support in the economically less developed parts of the world is desperately needed. However, it is not only from an altruistic point of view that you can justify support for developing countries. Mecenas Bill Gates recently said that countries such as India, Kenya, and Peru would take more than a decade to recover economically.
This is not only painful for those countries, but also for us in Europe as well. If we do not help vulnerable countries build healthy economies, the Netherlands will eventually suffer increasing migration flows and disappearing trade markets. An increase in development funding as the solution is doubtful. This money often slowly seeps through administrative layers before it reaches the people who need it.
The negative attitude of the Dutch government makes it clear that we have to look at other solutions. Developing countries aren't lacking willing and innovative entrepreneurs eager to roll up their sleeves, take steps forward on their own, and thus (once again) get the economy going. What is lacking, however, are financial injections to support the entrepreneurs.
There is plenty of capital in the world. Now that millions of people worldwide are at risk of poverty and development aid is lacking, it is high time for a new grassroots movement. Ordinary people, small savers, and investors can make a difference in developing countries with (small) targeted capital injections. Thus, protecting developing countries and themselves from significant problems in the near future.
- Koen The, CEO crowdfunding investment platform Lendahand