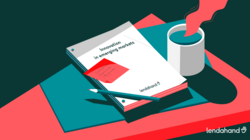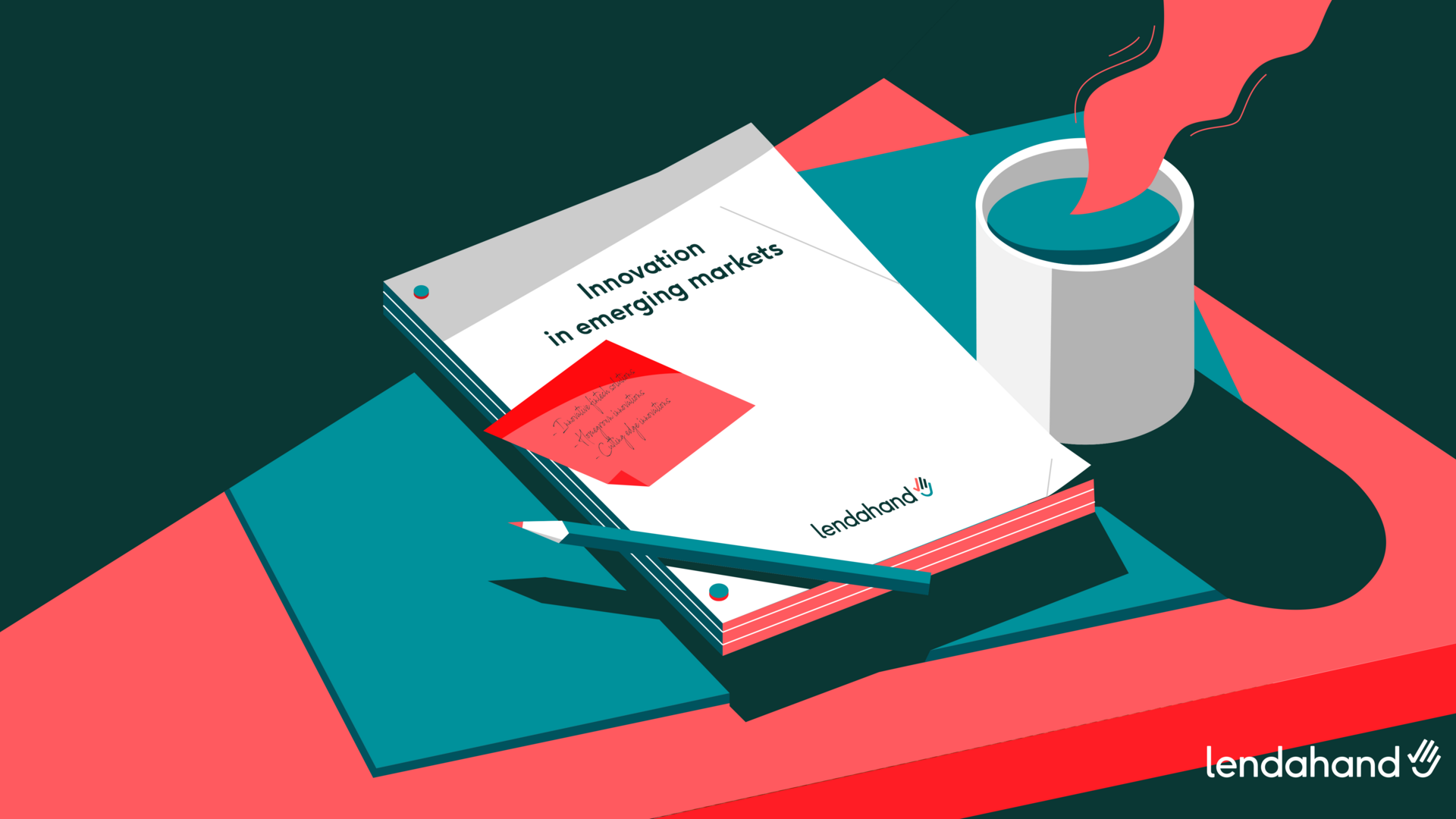 The Power of Innovation in Emerging Markets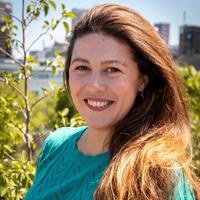 Written by Lynn Hamerlinck on 19 May 2021
Many would bet their gold that emerging markets are not the likely home for innovations and inventions like drones, fintech, covid contact tracing apps, and so much more. And yet, there are countless homegrown ideas from developing countries that impact the lives of thousands. When shining a light on their capabilities, we witness an incredible display of possibility.
Innovation designed and produced in emerging markets can unlock economic growth, create prosperity, social equality, and a stronger foothold in the global economy. But for creative ideas and innovations to even see daylight, resources and funding are essential (that's why Lendahand exists!). It's refreshing to see how the African continent fights poverty through innovation by offering solutions to local problems.
Homegrown innovations solve social problems
"Nothing is more perfect than an idea whose time has come."- Victor Hugo
Contrary to what many believe, ideas are not the first step of innovation; problems are. The most ambitious and innovative initiatives often come from those who need them most. Solar-powered hearing aids designed in Zimbabwe, for example, are essential to provide hearing aids for people who don't have access to batteries or electricity. Or what about organizing a better use of existing inventions such as drones. Since 2016, Rwanda has been using commercial drones to deliver essential medicines and blood for transfusions all over the country, reaching rural communities with limited infrastructure.
It's still striking that developing countries hardly benefit from modern ICT, while it can improve people's lives in many ways. Despite the rapid development of the internet, access remains expensive and unreliable in most emerging markets, particularly in rural areas1. In Niger, for example, more than 80% of the population lives in rural areas, and only 4.3% use the internet. To promote digital inclusion, Niger's government launched the Smart Villages Project. The project is meant to integrate ICT solutions and applications in health, education, agriculture, commerce, and other sectors. All of Niger's 15,000 administrative villages will be digitally connected and provide access to digital services for the population. The ultimate goal is to make sure that ICT investments are only made once but serve all.
Innovative Fintech projects in Africa are changing the market
"Prepare now for the solutions of tomorrow." - Congolese proverb
Did you know that firms with access to finance are around 30% more likely to introduce a new product and upgrade technology? Funding is essential, and luckily, there's an upward trend showing African fintech projects drawing massive investments. While investors are funding several types of startups such as education technologies, automotive tech, talent tech, and clean energy tech; fintech projects take the lead with 31% of all startup funding. Previously, we talked about what makes the African startup scene so popular and analyzed three types of fintechs receiving significant investor support.
The potential of young innovators
"Knowledge is like a garden: If it is not cultivated, it cannot be harvested." - African proverb
Africa has a huge young population that is digitally savvy, has a real thirst for embracing change, and is open to experiment and implement new technologies. It is estimated that by 2030, young Africans will make up 42% of the world's youth. Needless to say, it is necessary to nurture and encourage these youngsters to flourish.
Uganda's school-based program FundiBots promotes science education based on practical, problem-based learning and experimentation. Their goal is to transform Africa through science and break down the misconception that science and robotics are only for "clever" kids. The program involves speaker presentations, hands-on robotics training, and a robotics club that holds weekly meetings during school breaks.
Innovation is necessary to compensate for structural problems, like inefficient food distribution, inadequate waste management, or unreliable energy infrastructure. By paving the way for the previously hidden talent and ingenuity, Africa's youth will thrive and work towards prosperity for their communities and country, helping build a better future for themselves tomorrow and beyond.
1 https://www.un.org/esa/socdev/egms/docs/2013/ict/innovation-technology-poverty.pdf