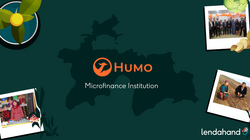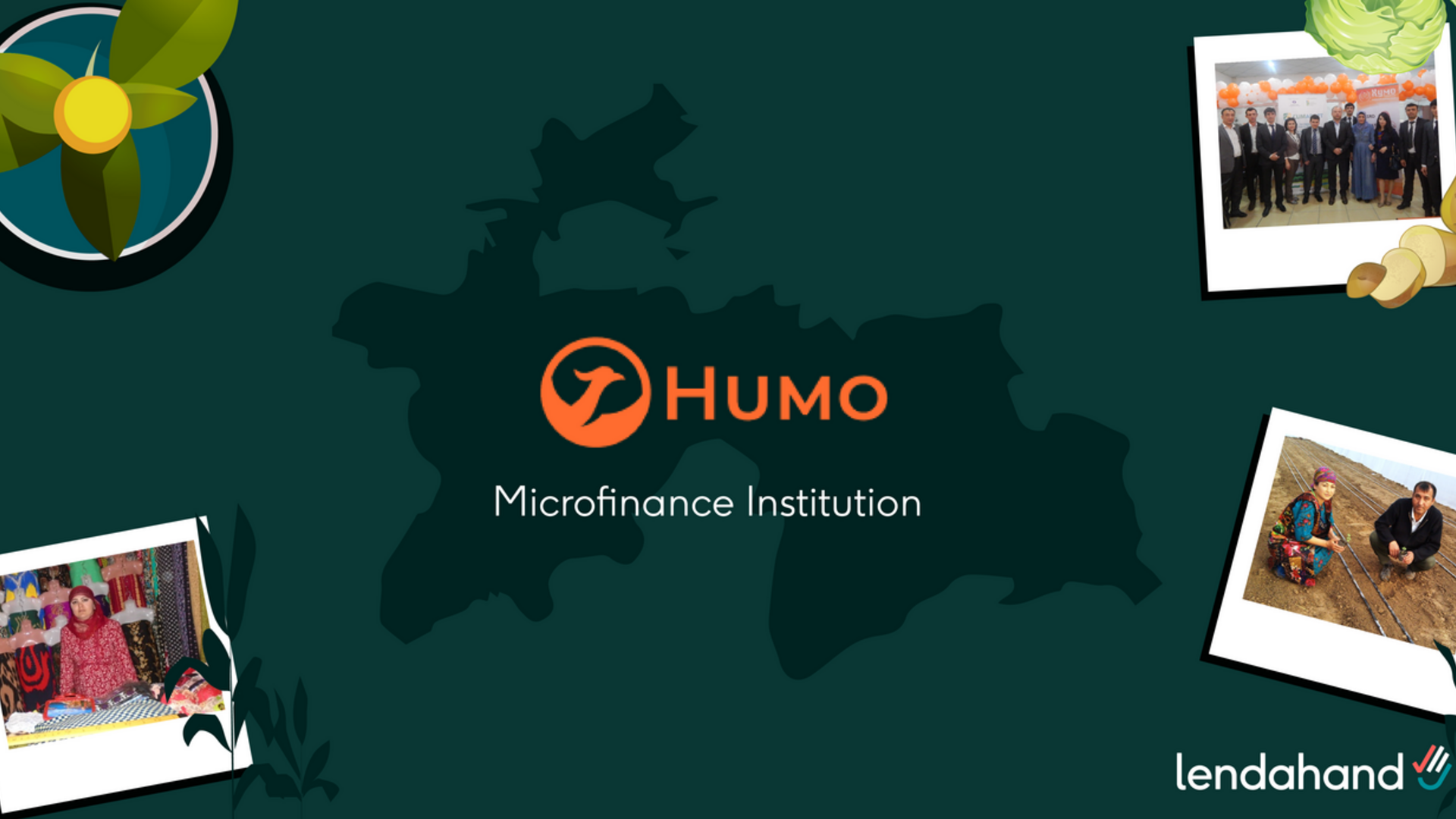 Empower the Underserved with Microfinance Institution HUMO in Tajikistan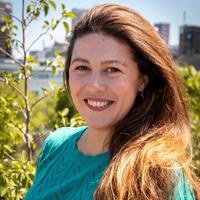 Written by Lynn Hamerlinck on 1 March 2023
You can now add the first new country of the year to your impact investing portfolio as we're welcoming microfinance institution HUMO from Tajikistan to our crowdfunding platform. HUMO is a leading player in the microfinance sector in the smallest country in Central Asia. Their goal is to have a positive impact on the mostly rural communities in sparsely populated Tajikistan.
Since its inception, HUMO has been dedicated to improving the financial well-being of low-income individuals, small businesses, and entrepreneurs in the country. Through small loans, HUMO provides the resources entrepreneurs and farmers need to overcome the challenges they face. It allows thousands of people to access the capital they need to start or grow their businesses, improve their livelihoods, and build a brighter future for themselves and their families.
Fighting Poverty with Financial Inclusion
One of the key ways HUMO has made a significant impact in Tajikistan is through its commitment to financial inclusion. At least 75% of their clients live in rural areas, and over 40% of HUMO's clients are women. By focusing on reaching out to underserved communities and providing them with access to financial services, HUMO has been able to help many people who would otherwise be excluded from the formal financial sector. This has profoundly affected the local economy, as people can take control of their finances and invest in their future.
HUMO also assists its clients in finding their way to proper education and health services and by increasing their financial literacy.
Why Tajikistan?
Tajikistan's diverse landscape ranges from the peaks of the Pamir Mountains to the fertile Fergana valleys. Having 93% of the territory being mountains and only 7% arable makes it quite a challenging country to farm. Nonetheless, the agricultural sector employs most Tajiks, particularly in cotton production.
Also known for its traditional silverware, Tajikistan gives away being rich in precious metals. The economy thrives on the export of aluminum, many metals, and textiles. Another asset of the country is its water resources. The presence of more than 900 glaciers makes it possible to grow their hydropower facilities.
However, the most pressing challenges Tajikistan has to face to grow are:
The lack of modern technology and equipment limits the farmers' ability to compete in the global market.
Poor infrastructure of road and irrigation systems make it difficult for farmers to transport products, resulting in losses and reducing their competitiveness.
Access to financing limits their ability to grow, innovate, and expand.
Drought and climate change affect agricultural production in the more arid regions of the country.
Despite their challenges, Tajikistan has made steady progress in reducing poverty and growing its economy over the last decade.
What can HUMO do?
By supporting HUMO with your impact investments on Lendahand, microloans become available for many entrepreneurs and farmers in Tajikistan. Through microfinancing, HUMO can contribute to the following:
Poverty Alleviation
Families can start or grow their businesses, generate income, and eventually lift themselves out of poverty.
Financial Inclusion
Many people in Tajikistan, particularly those in rural areas, are excluded from the formal financial sector. Microfinance institutions like HUMO help to bridge this gap by providing financial services to underserved communities.
Economic Development
By providing capital to small businesses and entrepreneurs, microfinance stimulates economic growth and creates jobs. This can have a positive ripple effect on the local economy, as more people can improve their livelihoods and contribute to the growth of the overall economy.
Empowerment
People can take control of their finances and decide how to invest in their future. This can be particularly important for women, who often face barriers to accessing financial services and may be more likely to invest in their families and communities.
In conclusion, microfinancing plays a crucial role in helping people in Tajikistan achieve financial stability, build better futures for themselves and their families, and contribute to the development of the overall economy.
Getting excited about financing entrepreneurs in Tajikistan? HUMO's first project will soon be available on our platform. Keep an eye on our projects page here.