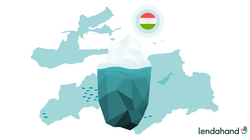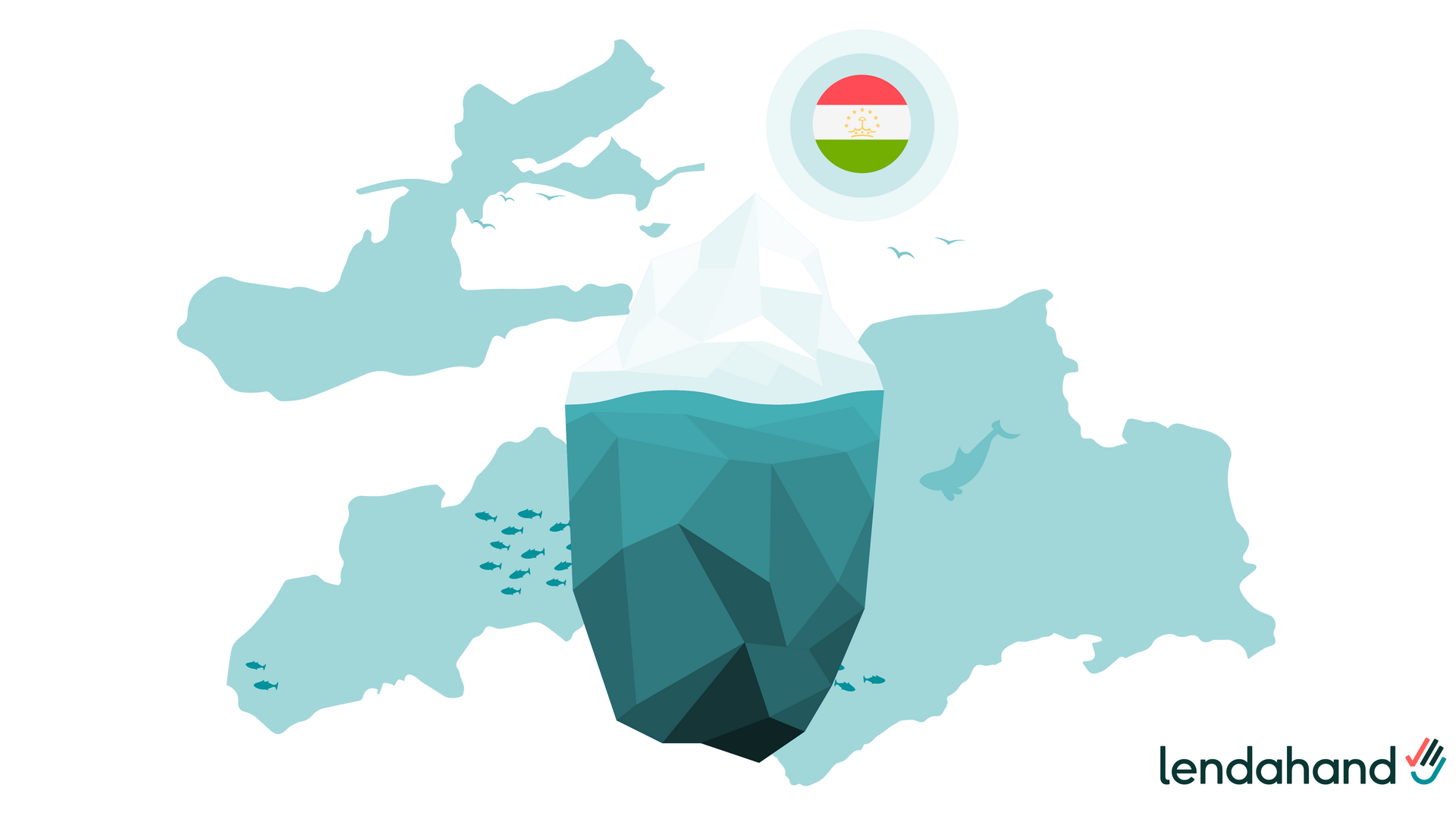 Welcome to Tajikistan
Lendahand takes you to places you've, in all likelihood, never been. Soon we will be launching two new borrowers in Tajikistan. Before we tell you more about these ventures, we'd like to take you on a virtual journey to Central Asia.
Location and landscape
The country shares borders with Afghanistan, Uzbekistan, Kyrgyzstan, and China to give you a clearer idea of where you will find Tajikistan on the map. Tajikistan has a mountainous landscape. The Pamir Mountains belong to the highest mountains in the world.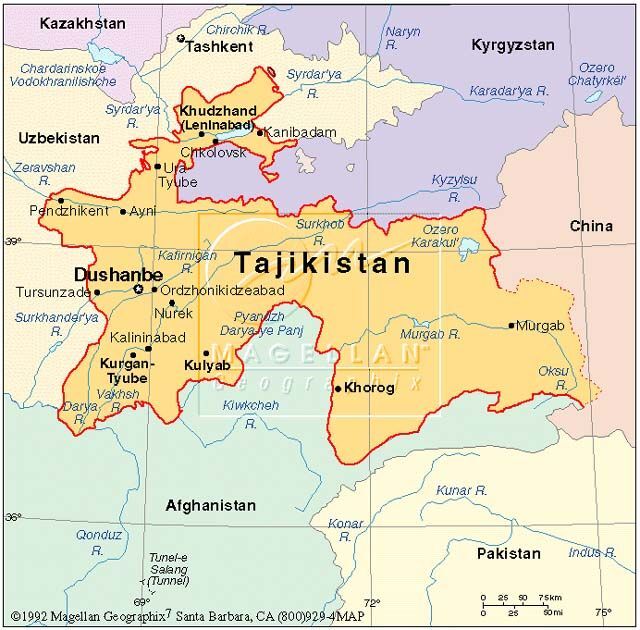 Because of its mountainous terrain, Tajikistan has a varied climate; the lower parts of the country are hot and dry, while the higher areas can be icy and snowy. The country may not be the most apparent vacation country, but people describe Tajikistan as "breathtakingly beautiful." Yet the country attracts about a million international visitors each year. These are mostly adventure travelers and hikers who come to admire the mountains.
Challenging and modest
Tajikistan is one of the poorest countries in Central Asia; according to recent World Bank data, 29% percent of the population (consisting of some 9.6 million people) lived below the poverty line in 2020. These numbers show that 3 in 10 people in the country need more income to meet basic needs.
In addition, Tajikistan needs more resources when it comes to infrastructure, making access to clean water, sanitation, health care, and education complex. The quality of housing also generally leaves much to desire; many houses are old and need more amenities such as heating or running water.
In short, the living conditions are modest and challenging. Nevertheless, the country's people are known for their hospitality and friendliness. Family ties and community spirit are highly valued and essential daily.
What do we know about the economy of Tajikistan?
Tajikistan's economy depends primarily on agriculture and mining. The agricultural sector accounts for about one-third of the Gross Domestic Product and employs nearly half of the labor force. Cotton, grain, fruits, and vegetables are grown in Tajikistan. Products produced in Tajikistan get exported to countries in the region. For example, much of the cotton crop goes to China, and fruits and vegetables go to neighboring countries such as Kazakhstan and Uzbekistan.
Mining is also an essential part of the country's economy. Major minerals such as gold, silver, and aluminum get mined in Tajikistan. The city of Tursunzoda in western Tajikistan is home to one of the largest aluminum factories in the world. Aluminum gets exported to China, Turkey and Ukraine, among others.
In addition, hydroelectric power (energy generated from water) is rising in the country. This area has excellent potential, with many rivers and lakes running through the country. In addition to being one of the primary sources of energy for the country itself, Tajikistan also supplies hydroelectric power to neighboring countries such as Afghanistan, Pakistan and Uzbekistan. There are plans to build more hydroelectric plants and expand this sector on a large scale.
In recent years, we have seen Tajikistan's economy growing steadily. Nevertheless, the country continues to struggle with unemployment and poverty. For this reason, Tajikistan receives foreign aid to stimulate the economy and thus improve the population's living conditions.
Lendahand in Tajikistan
You can now add Tajikistan to your impact investment portfolio on our crowdfunding platform. Two microfinance institutions are available for investments, HUMO and OXUS. Both focus on improving the financial well-being of low-income entrepreneurs (often farmers) by offering them small loans. This way, entrepreneurs can work towards a better future for themselves and their families.