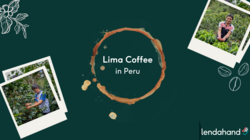 Lima Coffee: Peruvian Coffee with a Social and Environmental Impact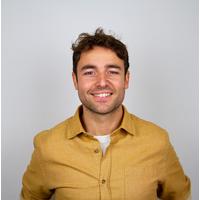 Written by Antón Jáuregui on 16 June 2023
Did you know that coffee is the most exported agricultural product in Peru? This gives us a hint of the importance of this industry in the country's economic growth, job creation, and poverty reduction.
Lima Coffee is a Peruvian association of coffee producers that was established in 2016 with the aim of promoting sustainable high-quality coffee and improving the quality of life for coffee farmers and their families. Their work allows farmers to distribute their products more easily and at competitive prices while optimizing their crops through the technical assistance provided by the association.
In this article, we will tell you a bit more about the history of Lima Coffee and the impact they are generating in Peru. Let's dive in!
The Story of Lima Coffee
In 2016, a group of young coffee producers from the district of San José de Lourdes in the Cajamarca region of Peru founded the Lima Coffee Agricultural Producers Association (Lima Coffee). They started with 300 producers who were working in the high-altitude areas of the region - well above a thousand meters altitude.
Once operational, Lima Coffee reached out to clients in the United States and Europe and proposed the idea of working with specialty coffees. As a result, in their first year, they were able to export a small batch, which allowed them to start competing with other organizations.
After five years in the market, today Lima Coffee is a strong organization with over 800 associated coffee producers, a significant export volume, clients in the United States, Europe, and Asia, awards and recognition, and a professionally trained team capable of producing coffee with high standards of quality and sustainability.
Sustainable quality coffee with a social impact
The mission and purpose of Lima Coffee is to promote high-quality coffee while preserving the environment, but above all, ensuring the well-being of all associated producers and their families.
To achieve this, the association's work involves acquiring coffee from its producers and selling it at competitive prices, with the aim of promoting sustainable high-quality coffee and improving the quality of life for all its farmers and their families. Additionally, they also provide technical assistance so that farmers can improve their crops and offer a higher-quality product.
This brings us to the story of Neyver, a 22-year-old coffee farmer and member of Lima Coffee who lives in the province of Jaén, Peru. Thanks to Lima Coffee, Neyver can distribute his products more easily, at a competitive price, and receive training to improve the quality of his crops.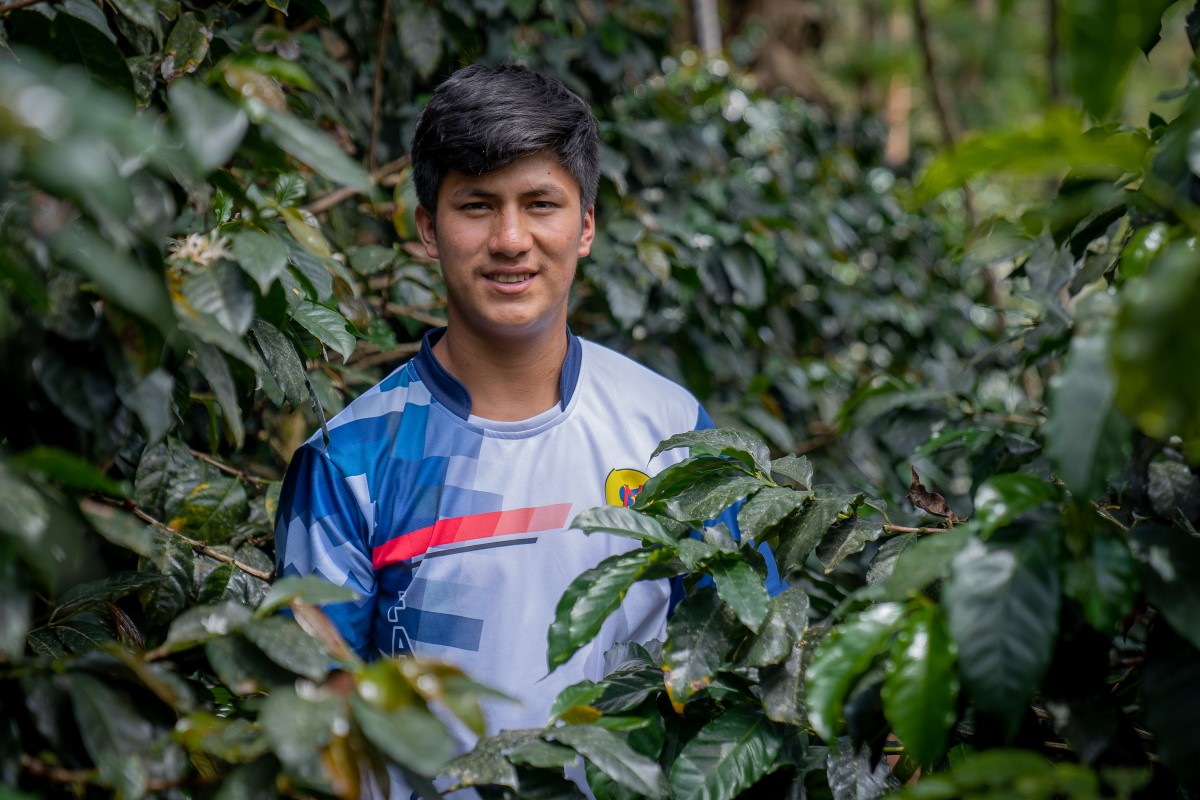 Watch coffee farmer Neyver's story on our YouTube channel
Environmental Impact
However, Lima Coffee's mission is not only to improve the lives of its farmers but to do so sustainably and with environmentally respectful practices. To accomplish this, the company obtained the Rainforest Alliance label, a sustainable certification program that ensures products have been produced in compliance with agricultural, environmental, and social requirements.
In summary, the story of Lima Coffee reflects the importance of coffee cultivation for thousands of producing families in Peru and the significant potential it has as a business for forming responsible companies, cooperatives, and associations. As a result of its good practices, Lima Coffee drives the development of the surrounding community, creating more job opportunities, improving living conditions, closing gender gaps, providing training to its members, and respecting the environment.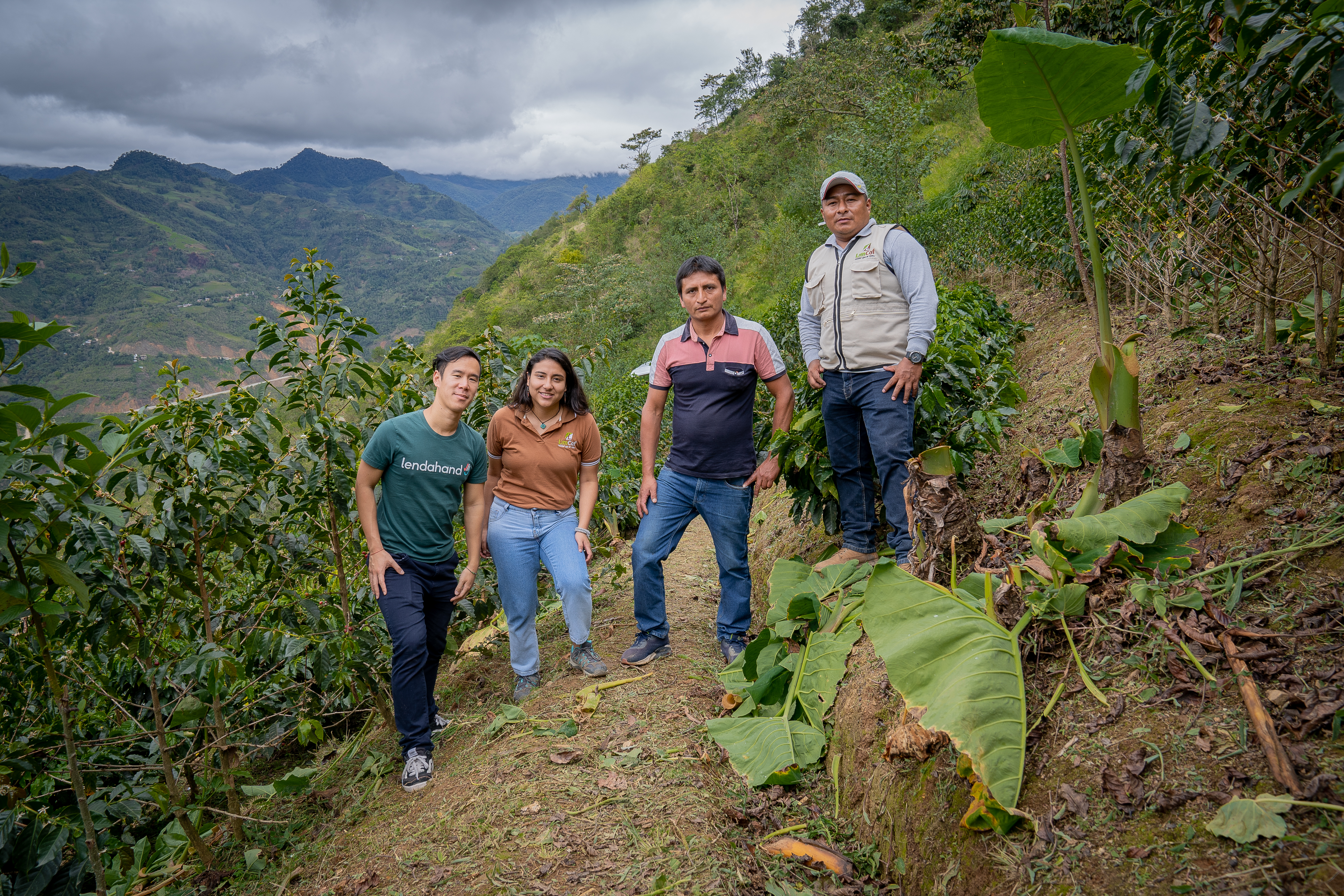 A group of coffee farmers associated to Lima Coffee with Charles from the Lendahand team
Lima Coffee on Lendahand
Do you want to make the most of your savings while contributing to closing the financial gap in Peru? At Lendahand, you can invest from as little as 10 euros in Lima Coffee and earn an annual return of 6.5%, generating both financial returns and a positive impact with your money.
If you are interested in exploring this and other investment opportunities, take a look at the open projects for investment on Lendahand.
Thank you for putting your money to work for a better world!