Receive a €500 GUARANTEE on your first investment
Code GOODSTART is valid until 31 December
Receive a €500 GUARANTEE on your first investment
Code GOODSTART is valid until 31 December
Start here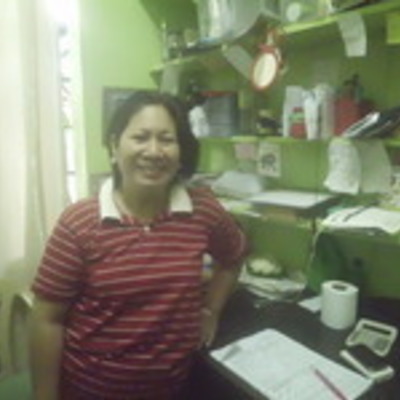 Philippines
Pingloy Enterprises
Invest in a Financial Institution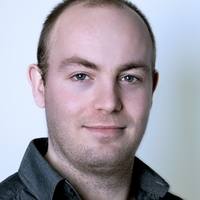 + 16 other investors
| | |
| --- | --- |
| Amount | €3,200 |
| Interest | 3.00% |
| Maturity | 12 months |
| Repayments | 6 months |
| Currency | EUR |
Fully funded in 94 days on 2 January 2014.
Summary
Pingloy Enterprises was formerly known as Honels Noodle House and has been in the noodle making business since 1990s. It was closed down in 2004 when the area they were occupying was reverted back to government to give way to road dike construction since the business is located near the Marikina River.
It was her husband, who has the full knowledge of the product and who decided to revive their business operation in 2008 when an assistance granted by DOST SET-UP came. Since then they have been actively manufacturing and marketing the products which include siomai, siopao, fresh mami noodles, dried egg noodles, miswa and the latest they produce is the frozen lasagna flat noodles. They registered their business under new name, "Pingloy Enterprises". Pingloy was named after their twin daughters "Ping" and "Loy".
The business regained its production and continually supplies its customer into bigger clients like food stalls, they even got the commissary for Goto King, a known food chain in the Philippines. Now, they are helping communities by selling NFA rice that guarantees low price and quality. The couple is also giving jobless mothers extra income by selling curtains which the enterprise just recently invested into.
They knew NPFC thru a former employee of FEMI (Foundation of Enterprises Management Innovation).
| | |
| --- | --- |
| Company name | Pingloy Enterprises |
| CEO | Edna Estoperez |
| Founded | 2008-01-01 |
| Location | Marikina City |
| Sector | Manufacturing / Production |
| Turnover | €77,188.27 |
| Employees | 12 |
Impact
There is currently no information available for this section. Check the Summary tab for more.
With this investment 1 job is created
With this investment 4 lives are improved
We have already contributed to Pingloy Enterprises
JOBCO bv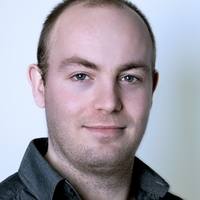 Mike Bosman