Receive a €500 GUARANTEE on your first investment
Code GOODSTART is valid until 31 December
Receive a €500 GUARANTEE on your first investment
Code GOODSTART is valid until 31 December
Start here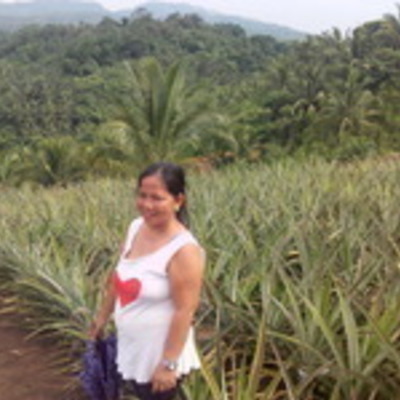 Philippines
Ana Jane Enterprises
Invest in a Financial Institution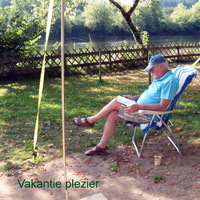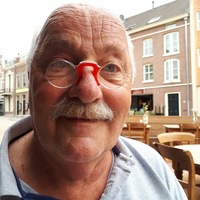 + 1 other investors
| | |
| --- | --- |
| Amount | €1,000 |
| Interest | 3.00% |
| Maturity | 12 months |
| Repayments | 6 months |
| Currency | EUR |
Fully funded in 20 days on 6 August 2013.
Summary
Ana Jane Enterprises is a pineapple growing business in Pililia, a small town in Rizal Province, owned by Norlita Buetizon. According to the Philippines' Dept. of Agriculture, the sweetest pineapples are harvested in Pililia. Norlita's husband was already a seasoned farmer, growing fruits and vegetables in the hill farms of Pililia. But when the couple married and eventually had 8 kids to feed, Norlita decided to team up with her husband and develop pineapple farming into a formal business.
Norlita's business has now been in operation for 6 years now and aside from selling farm fresh pineapples, they also were able to develop processed pineapple products such as pineapple jam and pickled pineapples. The business employs 6 people to process the products and 3 to work in the farms. Initially they sold their products in make up huts alongside the town's national highway, but they were able to seek help from trade organizations and they are now able to serve trade fairs, bazaars and souvenir shops.
Norlita applied for a working capital loan from Lendahand's partner, NPFC, in order to plant additional pineapples and to increase inventory of processed products.
It is also noteworthy to mention that NPFC is not the only one to see potential in Ana Jane Enterprises. The Philippines' Department of Science and Technology just awarded Norlita an assistance package for labeling and packaging of her products.
| | |
| --- | --- |
| Company name | Ana Jane Enterprises |
| CEO | Norlita Buetizon |
| Founded | 2007-01-01 |
| Location | Pililia, Rizal |
| Sector | Agriculture |
| Turnover | €9,570.41 |
| Employees | 9 |
Impact
There is currently no information available for this section. Check the Summary tab for more.
We have already contributed to Ana Jane Enterprises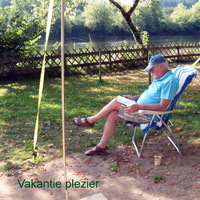 Cees van Iperen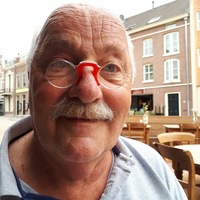 Ruurd Kamphuis