Receive a €500 GUARANTEE on your first investment
Code GOODSTART is valid until 31 December
Receive a €500 GUARANTEE on your first investment
Code GOODSTART is valid until 31 December
Start here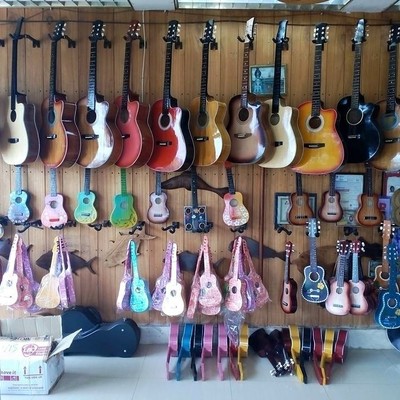 Philippines
Ferangeli Guitar 2
Invest in a Financial Institution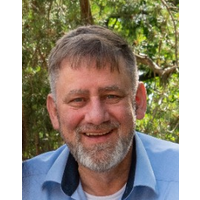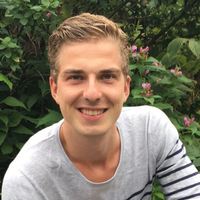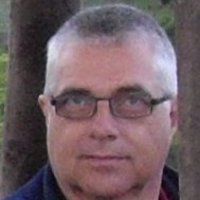 + 10 other investors
With a loan of EUR 2,800 Angelita can produce more wooden guitars because of increasing demand due to festivals.
| | |
| --- | --- |
| Amount | €2,800 |
| Interest | 3.00% |
| Maturity | 12 months |
| Repayments | 6 months |
| Currency | EUR |
Fully funded in 1 day on 29 August 2015.
Summary
SECOND LOAN
Angelita Dagoc is a native of Cebu City. Cebu is located in the Visayas part of the Philippines, and is known as the business hub center in the south. She is married to Fernando Dagoc and they have three children. Both couples worked in a guitar company where they obtained their experience with their business. When they had their own resources to start a business, "Ferangeli Guitar Handcrafter" was established. The quality of the guitar they make was never hard for them because of their long exposure in the same industry. Because of this, they were able to tap the local and international market, such as Europe, Asia, and some countries in the United States of America. They are also shipping some of the guitars in Hawaii, were they have established a good partnership with their clients. Ferangeli Guitar Handcrafter has been operating since 1989. For 26 years, she was able to help different individuals by providing them job.
The average number of her workers are ten individuals, all are provided with a good compensation. Regular workers receive mandated benefits, such as, SSS and Philhealth. If there is a mass order due to the demand of her buyers, Angelita hires an additional of ten to twenty or more unemployed individuals. Angelita actively join different bazaars, events, or fairs to catch more buyers. Recently, Sandugo Festival in the province of Bohol was held, because of this, she received multiple orders that she now needs an additional working capital to buy raw materials to cater P.Os which will increase her sales.
Lendahand, and its local partner NPFC will provide the additional working capital to help Angelita cater all purchase orders to her.
| | |
| --- | --- |
| Company name | Ferangeli Guitar 2 |
| CEO | Angelita Dagoc |
| Founded | 1989-01-01 |
| Location | Lapu-Lapu Cebu City |
| Sector | Manufacturing / Production |
| Turnover | €154,477.90 |
| Employees | 25 |
Impact
There is currently no information available for this section. Check the Summary tab for more.
With this investment 1 job is created
With this investment 4 lives are improved
We have already contributed to Ferangeli Guitar 2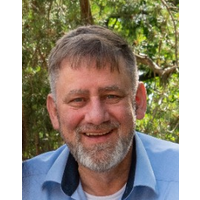 Jan de Wit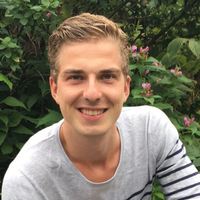 Corné de Haas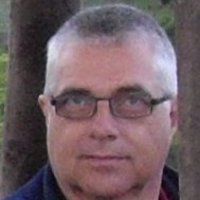 Ron van Eijk