d.light is a global leader in social transformation by making transformative products available and affordable to low-income families. Most of the customers they serve don't have access to reliable power or financing, and d.light removes those barriers. d.light enables reliable power through their solar energy solutions and enable financing with their Pay As You Go technology. d.light has sold over 25 million products including solar lanterns, solar home systems, TVs, radios and smartphones, impacting the lives of over 125 million people.

Their vision is to transform the lives of 1 billion people with sustainable products by 2030.
Brighter Life Kenya 2 (BLK-2) is an off-balance sheet financing vehicle that provides d.light with flexible working capital, enabling the company to provide consumer financing and make its products universally available and affordable for customers, most of whom live below the poverty line and lack access to reliable power. The facility will finance a range of transformative products that drive quality-of-life improvements, from solar home systems to high-efficiency appliances and smartphones. BLK-2 has been structured to provide d.light with USD 62 million in multi-currency financing over a two-year commitment period, giving the company continued access to sustainable and affordable receivables financing for its Kenyan pay-as-you-go business with a plan to expand to other African countries in the near future. After 24 months senior lenders will be repaid, after 48 months the Lendahand crowd.
General information
| | |
| --- | --- |
| Borrower | Solar Frontier Capital Limited |
| Country | Jersey |
| Head office | St. Helier |
| Website | https://www.dlight.com/ |
| Founded | 1 May 2007 |
| Active on Lendahand since | 1 October 2022 |
| Credit Score | 2.24 |
Financial information per 2022-09-01
| | |
| --- | --- |
| Total assets | €93,200,000 |
| Revenue | €57,000,000 |
| Leverage ratio | 29.00% |
| Liquidity | 98.00% |
About Jersey
Jersey, officially the Bailiwick of Jersey, is an island country and self-governing Crown Dependency near the coast of north-west France. It is the largest of the Channel Islands and is 14 miles (23 km) from the Cotentin Peninsula in Normandy. The Bailiwick consists of the main island of Jersey and some surrounding uninhabited islands and rocks including Les Dirouilles, Les Écréhous, Les Minquiers, and Les Pierres de Lecq.
Last funded project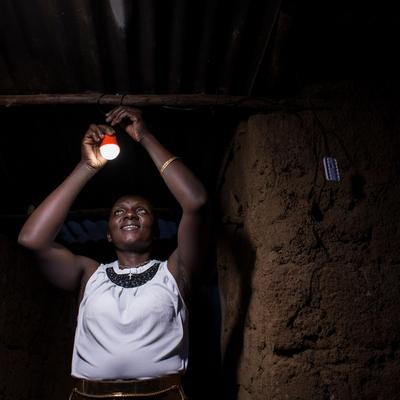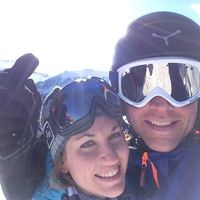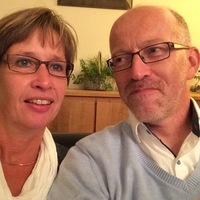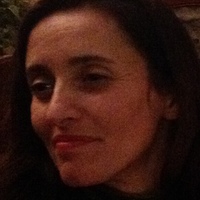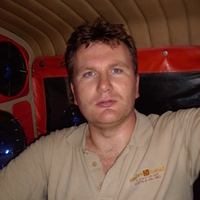 + 373 other investors
With a next loan of EUR 120,000 as a part of the broader BLK-2 facility, new partner d.light will provide product financing to families living in rural off-grid communities of Kenya. This loan will enable the households affordable access to clean energy solutions and efficient appliances, and in the process reduce o...View project