Lendahand Blog

We proudly present: our new shortcomings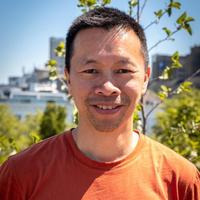 Written by Koen The on 19 June 2019
More than a year ago we put our shortcomings on the website and in a previous blog post we set out what we did to tackle them. As we have addressed most of our original shortcomings, others have emerged. They stand in the way of becoming a better company and you can bet that we are going to work on them.
Get our newest blog posts straight to your inbox
Enter your email below to receive an email every time we publish a new blog post.